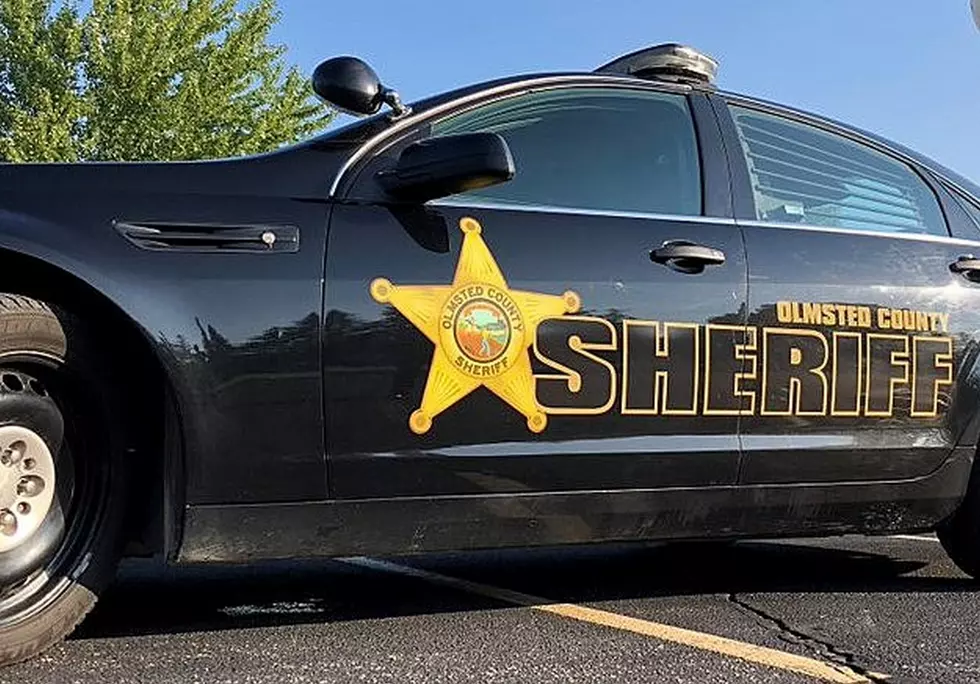 Teen Caught Traveling 107 mph Near Rochester Arrested for DWI
Andy Brownell/TSM Rochester/KROC NEWS
Rochester, MN (KROC-AM News)- A teenage driver coming into Rochester from the Faribault area last week was arrested for DWI and other charges after he was reportedly clocked traveling 107mph in a 55 mph zone. 
Olmsted County Sheriff's Captain James Schuller said the 16-year-old boy pulled off to the shoulder before the deputy activated their emergency lights in the area of Country Club Rd. and 63rd Ave. around 6:20 p.m. Thursday. The deputy who made the stop reported smelling marijuana inside the vehicle and recovered a small amount of suspected marijuana, hallowed-out cigars, materials to make marijuana wax and tobacco products inside the vehicle after searching it, Schueller said. 
The deputy also requested the assistance of a Drug Recognition Evaluator after noticing the teen driver appeared to have glossy eyes and a slow reaction time. The teenager, who had two other passengers in the vehicle, reportedly told the deputy he had smoked marijuana a couple of hours prior to the traffic stop but said he had a high tolerance for the drug and that it wouldn't impair his driving. 
Schueller said the teen also told the deputy he accelerated to a speed between 90 mph and 100 mph because he was "feeling a song that had come on the radio." 
Related: Young Men Cited for Racing on Hwy. 52 in Rochester 
Schueller said the teen did not have a valid driver's license. Investigators obtained a search warrant for a blood draw and charged the teen with fourth-degree DWI, reckless driving, driving without a valid license and possessing drugs in a motor vehicle.
Rochester Teens Accused of Using Stolen Gun in Robbery Attempt
STAR STRUCK: See Where These 15 Celebrities Went to High School in Minnesota