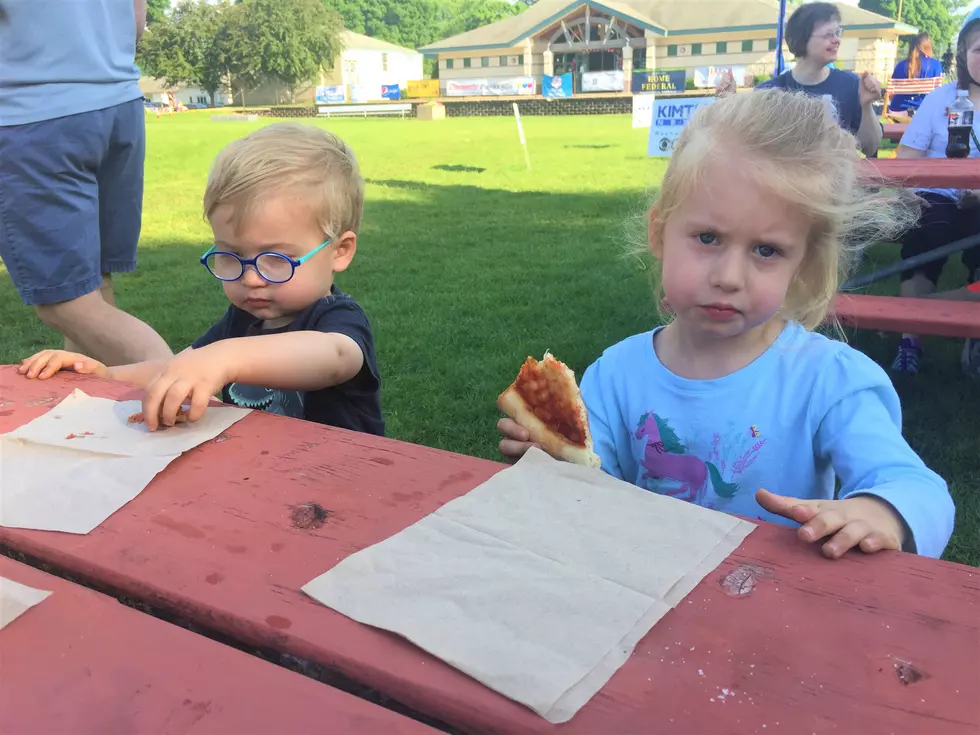 There Could Be a Mini or Virtual Rochesterfest
James Rabe (TSM-R)
Maybe it shouldn't have been a surprise, but I think most of us were surprised to hear Rochesterfest had been cancelled for 2020.  Brandon Helgeson, Rochesterfest Executive Director said,
With the health and safety of attendees and the community of greatest importance, this decision was made with careful deliberation. It's a tough time for so many in our community and the event industry. That's why, in cooperation with city officials and in collaboration with community event organizations, Rochesterfest is exploring efforts to provide our greater community with a festival to help heal and celebrate our city. (See rest of story HERE)
In a conversation with Helgeson on Rochester Today (Monday on KROC AM 1340 and 96.9 FM) an alternate option is being considered. Click play to find out what that might look like...
Enter your number to get our free mobile app
Listen to James Rabe Monday, Wednesday, and Friday from 11-Noon on KROC AM 1340 and 96.9 FM and Weekdays with Jessica Williams Weekday from 6 - 10 AM on Y-105 FM
READ MORE: Inspiring Minnesota Stories From the Coronavirus Pandemic