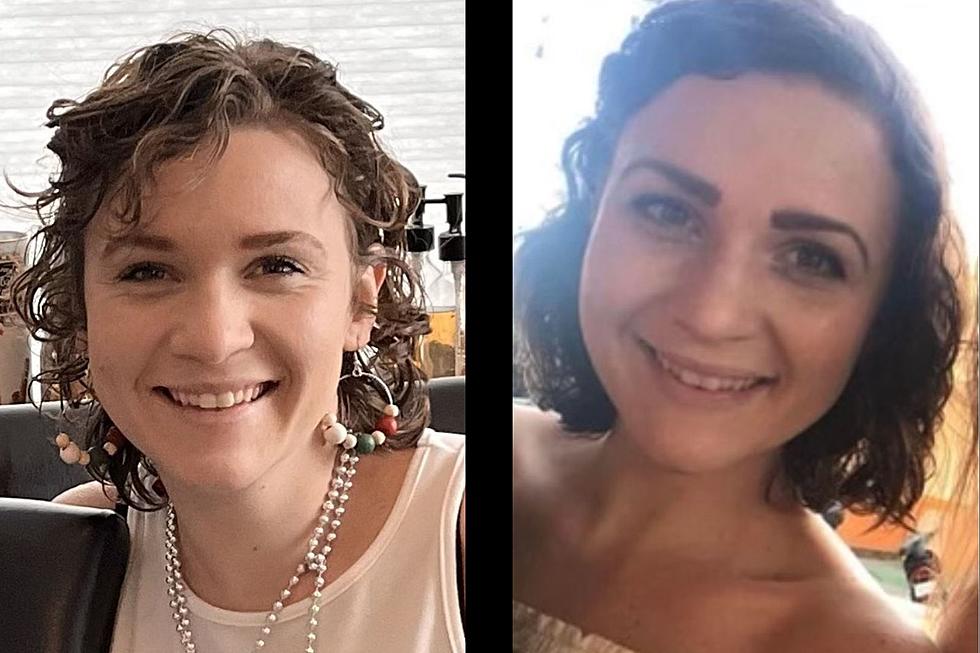 Today is Missing Winona Woman's Birthday
photos provided by Winona Police Dept.
Winona, MN (KROC-AM News) - The family of the missing Winona woman is marking her 27th birthday today.
Madeline Kingsbury went missing just over two months ago after she and the father of her children dropped them off at their daycare facility. She was scheduled to report for work at her job with Mayo Clinic in Rochester but never showed up.
Her ex-boyfriend told investigators that they returned to their residence after the stop at the daycare. He indicated that he left around 10 AM to take care of some errands and returned in the afternoon to discover her missing. Winona Police continue to ask people living in Winona, eastern Fillmore, and portions of Houston County to check their properties for any signs of the missing woman.
Winona County Emergency Management issued a statement today saying Maddi's family and friends miss her dearly and reminding the public that if they have information, even if they think it is small or trivial, to report it. Tips concerning her disappearance can be reported to Crime Stoppers of Minnesota by calling 1-800-222-4777 or by visiting the Crimestoppers website. A $50,000 reward is being offered in the case.
The missing woman's family and friends have been busy conducting searches for her and organizing a campaign to increase awareness of her disappearance. They have been selling blue light bulbs in the Winona community in hopes that residents of the city and other communities in southeastern Minnesota will use the light bulbs to illuminate the exterior of their homes this evening on Mattie's birthday to "light the way home and show support for Maddi's family."
Maddi's father posted the video below on Facebook this morning.
Maddi's family is planning another search this weekend. Their Facebook page says the search will be along the Mississippi River shorelines near Winona in Minnesota and Wisconsin but will not involve searching the water. Volunteers are asked to sign up on the Facebook page and arrive at the search headquarters around 10 AM.
HAVE YOU SEEN ME? 25 Kids Missing From Minnesota
As of March 16, 2023, there are 25 children missing from across Minnesota that have still not been found, according to the
National Center for Missing and Exploited Children
. If you have seen any of them, or have any information on their whereabouts, please don't hesitate to call 911 or you can call the National Center at 1-800-843-5678 (1-800-THE-LOST).