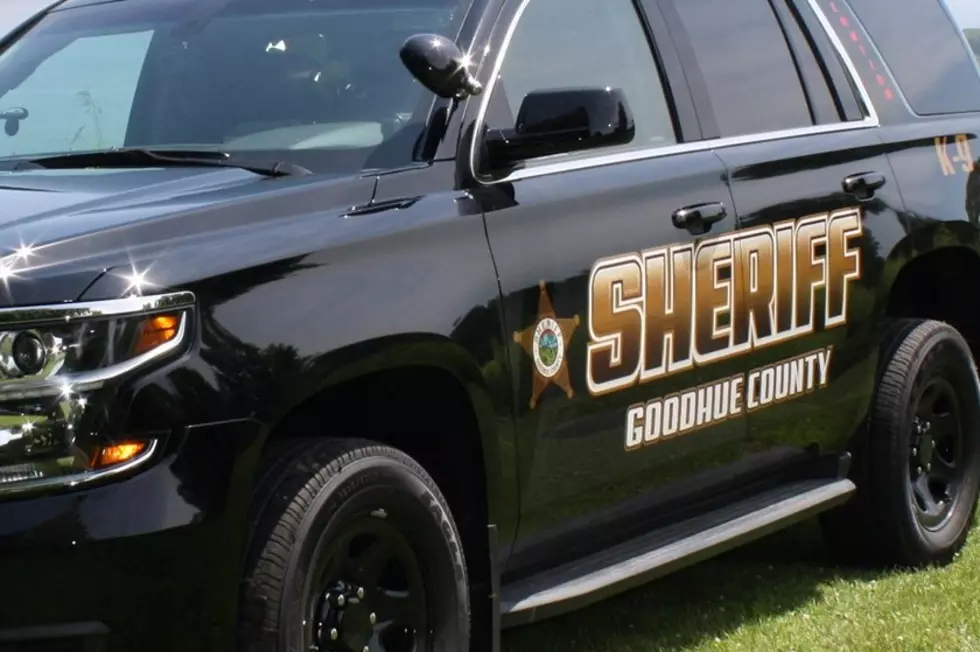 (UPDATE) – Officer-Involved Shooting in Red Wing
Goodhue County Sheriff's Office photo
Red Wing, MN (KROC-AM News) - The City of Red Wing has released some additional details concerning an officer-involved shooting that occurred Tuesday afternoon.
A news release says the incident began around 1 PM when Red Wing Police received a call for assistance from a Goodhue County Sheriff's Deputy who had located a damaged vehicle in a city-owned parking lot along Levee Road. The deputy indicated that it appeared to the vehicle had been involved in a crash and a male suspect was walking away from the scene.
During the deputy's interaction with the suspect, the officer radioed that shots had been fired and requested emergency medical assistance. Earlier reports, based on law enforcement dispatch transmissions, indicated the individual was suicidal and had assaulted the deputy.
Both the suspect and the deputy were transported by ambulance to a local hospital. The news release says the suspect was then transported to St. Mary's Hospital in Rochester for further treatment. Information about his medical condition is not yet available. The deputy was released from the hospital after being treated for non-life-threatening injuries.
The Minnesota Bureau of Criminal Apprehension is in charge of the investigation.
Stars Who Were Convicted or Charged With Crimes
Here are 25 celebrities who have been convicted or charged with crimes, ranging from minor felonies to serious offenses.