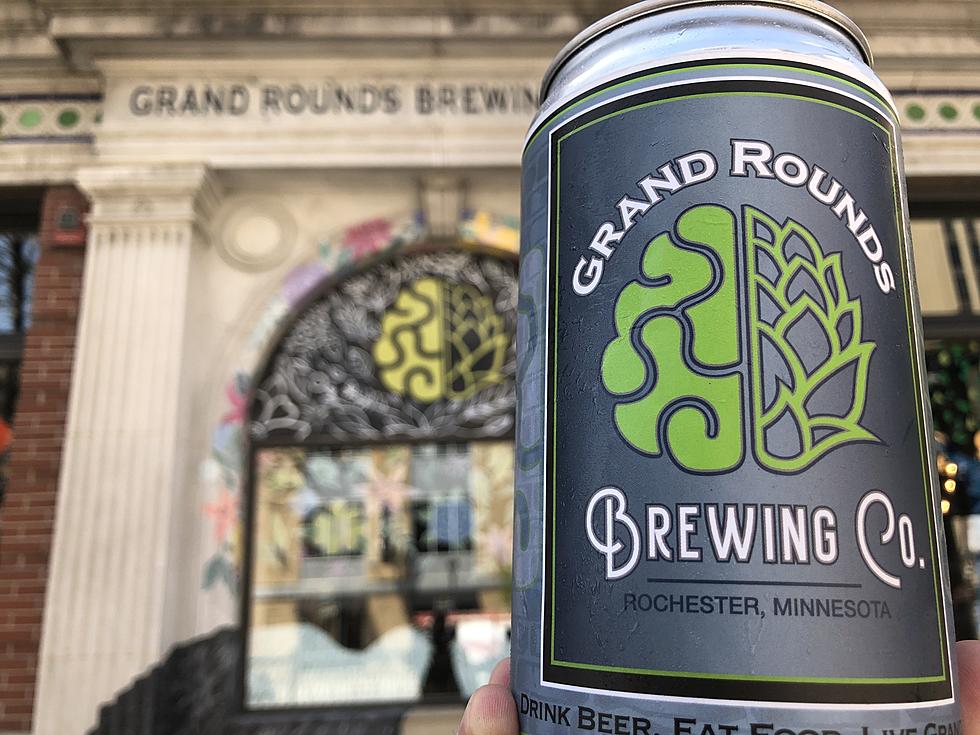 What Is Wedding Chicken, and Other Cool Catering Meals
Credit: James Rabe
This week, Tessa arrived with fresh made Grand Rounds pretzels and a German beer. James Rabe's response to both will not surprise you, but the food Grand Rounds does for catering will. Especially the "Wedding Chicken." Oh, and a radio first, you'll hear a German lager being interviewed.
This episode pairs nicely with the seasonal lager, Mayhem Maibock  7.0 % ABV 75 IBU 
Listen to the Grand Rounds Brewing Podcast From June 21, 2019:
MUSIC FEATURED IN THIS WEEK'S CAST: Feed Me Seymore (from Little Shop of Horrors)
Enter your suggestion for a name for the show in the form below.
Each Saturday, Tessa Leung, founder, and CEO of Grand Rounds Brewing Co. in Downtown Rochester chats with James Rabe about what's happening downtown and all things Grand Rounds — everything from the beer they brew to the meals they serve. Listen to new podcasts on News-Talk 1340 AM & 96.9 FM Saturdays at 8:00 a.m.