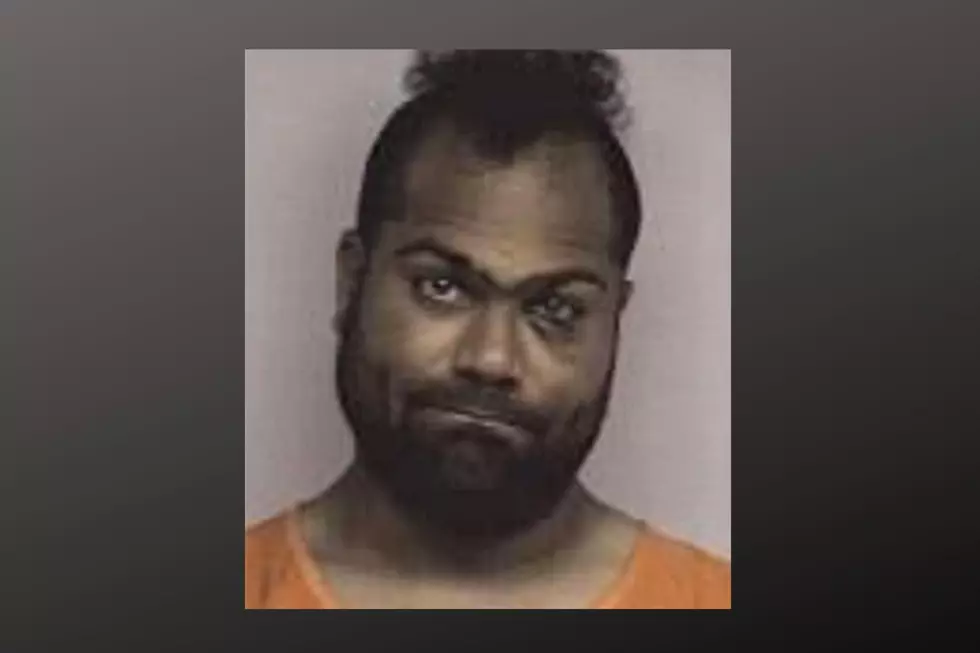 Winona Man Sentenced For Bludgeoning Death of Roommate
Winona County Sheriff's Office photo
Enter your number to get our free mobile app
Winona, MN (KROC-AM News) - A Winona man was given consecutive prison sentences today for a deadly hammer attack and arson fire last year.
Miller, who was living with the victim, told investigators he was "pretty sure" he attacked Seaman with a hammer while he was high on methamphetamine and mushrooms. Court documents say Miller claimed the drugs had put him in a "rage-induced drug coma."
An autopsy found the victim had multiple skull fractures, apparently from being struck by a hammer. His body was discovered after Winona firefighters extinguished a fire in his home. Investigators ruled the cause of the fire was arson and indicated a can of camp stove fuel found in the home was used as an accelerant. The charges against him stated Miller had purchased an identical can of the fuel just hours before the fire was reported.
ICYMI: Top 10 Local News Stories of the Week (Sept 14-20)