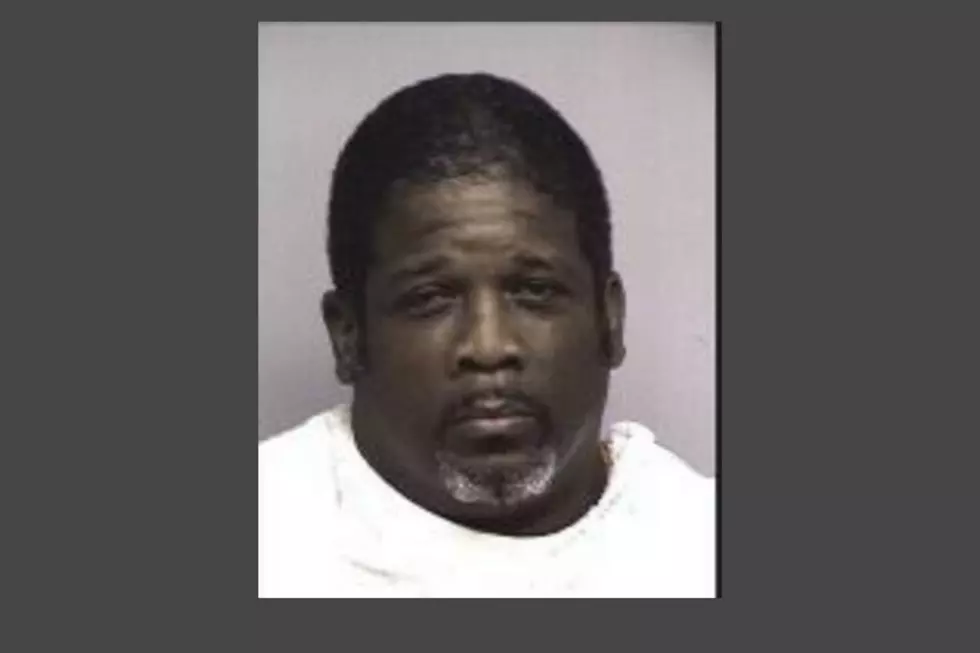 Winona Murder Trial Ends in Guilty Verdict
Winona County Jail photo
Winona, MN (KROC-AM News) - Members of a Winona County jury deliberated for about five hours on Tuesday before returning a guilty verdict against a Winona man on trial for a fatal shooting in 2016.
Winona County Attorney Karin Sonneman reported 51-year-old Ricky Waiters was convicted of first and second-degree murder, first and second-degree attempted murder, along with first and second-degree assault, drive-by shooting and a weapons charge for firing a gun from his car at a group of people gathered outside a Winona bar in the early morning hours of July 27, 2016. Over 60 witnesses were called to testify during the weeklong trial that followed 7 days of jury selection.
Waiters was arrested the day of the shooting after witnesses identified him as the gunman responsible for fatally shooting 53-year-old Robert Johnson, who was a well-known local blues musician. A second man was also hit by a bullet and was treated for a non-life threatening gunshot wound.
The charges against Waiters alleged the shooting occurred after some of the people outside the bar yelled at him to move his car after he parked it in a no-parking zone. During the trial, Waiters testified in his own defense and tried to convince the jury he feared for his safety after he was confronted by the bar patrons.
Waiters is scheduled to be sentenced April 5th at 9 a.m.
Get local and national news on the go.  Download our News-Talk 1340 KROC-AM App