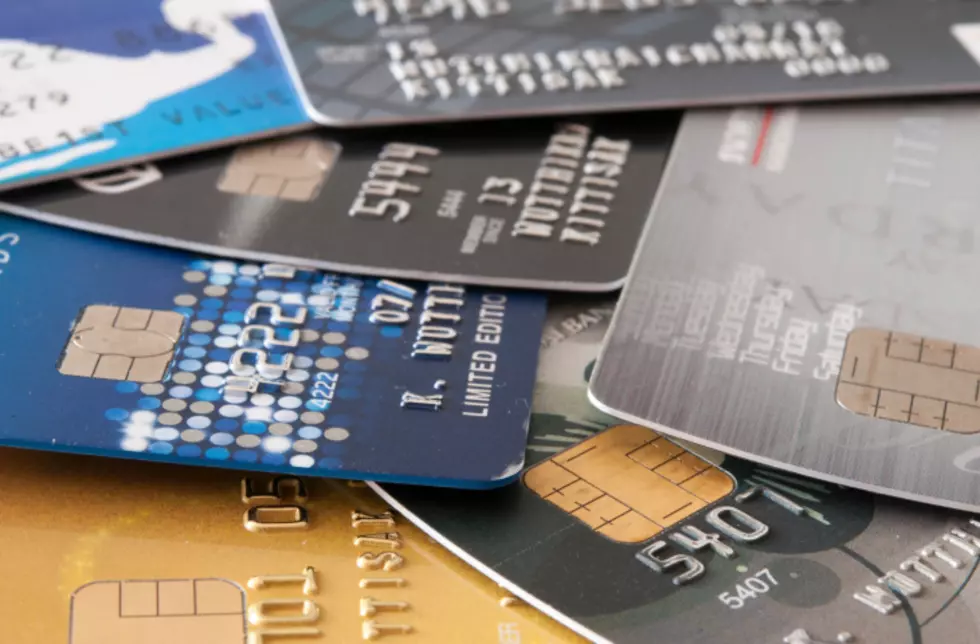 Woman Sent to Prison For Defrauding 3 Rochester Banks
Getty Images/iStockphoto
Rochester, MN (KROC-AM News) - A Chicago woman has been sentenced to nearly 2 years in prison for making fraudulent withdrawals using stolen credit cards at three banks in Rochester five years ago.
63-year-old Debra Fennell entered guilty pleas to three counts of theft by swindle in February and was given the 23-month prison sentence last week. The original criminal complaint filed against her also included three counts of identity theft there were dismissed through a plea agreement.
Fennell was accused of making separate withdrawals of $7500 from two Wells Fargo Bank locations in Rochester in January 2017. In both cases, the account holders lived in other states and had reported their purses had been stolen. She also allegedly committed the same crime at a US Bank branch office in Rochester the same month and for the same amount of money.
While investigating the fraudulent transactions, Rochester police were provided with photos of the suspect, who was described as a middle-aged black female wearing a wig and glasses with "noticeably bad teeth." An investigator for TCF Bank later contacted Rochester police with evidence tying the same woman to unauthorized withdrawals from a branch office in Arizona. Rochester police also heard from a detective in Burnsville who was working on a similar investigation of Fennell involving the illegal withdrawal from the Rochester US Bank. The criminal complaint says cell phone location data also linked Ferrell to the Rochester cases.
READ MORE: See 50 remote jobs that can pay well