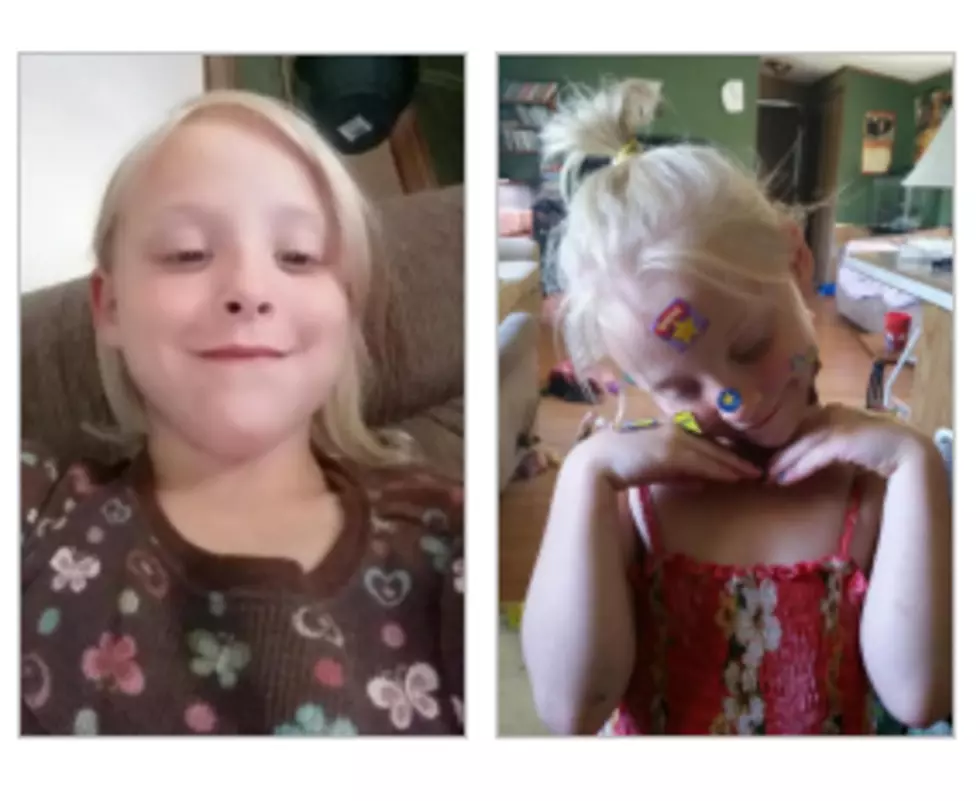 Young Child Missing Following Fatal Fire
photo supplied by MN BCA
BEMIDJI, Minn. (AP) — Bemidji authorities are asking for the public's help finding a 5-year-old girl missing after a fatal house fire.
Authorities were called to the fire early Wednesday. After firefighters controlled the blaze, the body of an adult was found inside the home. The victim's name will be released after family members are notified.
Investigators learned that 5-year-old Brittany Rose Balcer had been visiting the home the evening the fire happened. She has not been located.
The girl is about 34 inches tall, weighs 50 pounds and has blond hair and green eyes. She was last seen wearing a black shirt, pink skirt with stars and a pink bandage on her arm covering poison ivy.