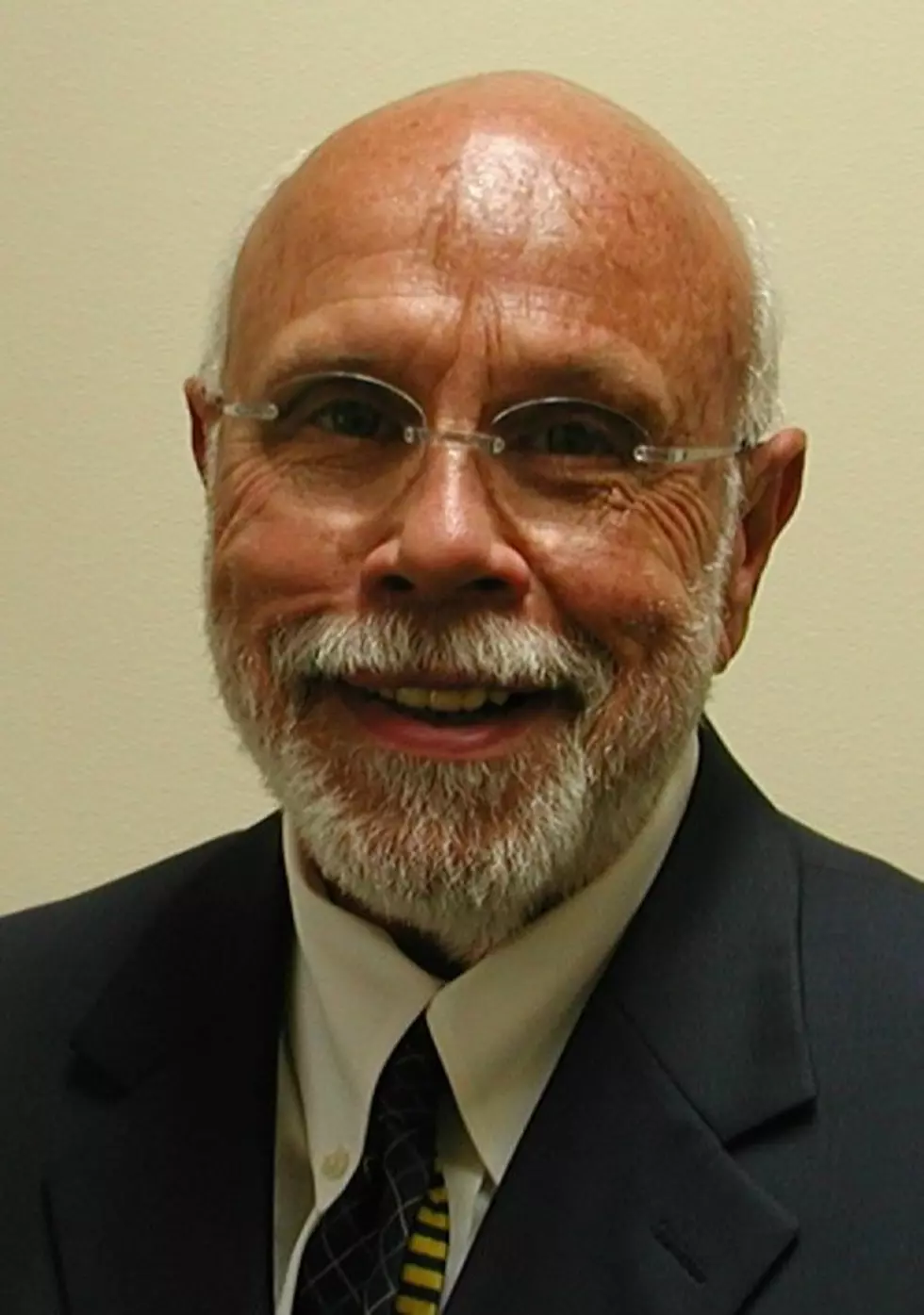 A Changing of the Guard For Olmsted County
photo courtesy Olmsted County
Rochester, MN (KROC-AM News) - Longtime Olmsted County Administrator Richard Devlin has announced he will be retiring at the end of October.
The announcement, which was made during today's meeting of the Olmsted County Board, follows the recent announcement by long time Rochester City Administrator Steve Kvenvold that he plans to retire at the end of May. Both men have held the top administrative positions in the local governments for nearly 50 years.
Devlin joined Olmsted County as the Administrator of the Public Health Services Department in 1968 and became the overall County Administrator five years later. He is the longest-serving County Administrator in Minnesota.
In recognition of Devlin's contributions, Board Chairperson, Ken Brown, stated "Mr. Devlin is leaving an incredible legacy and the county has grown long with it."
Devlin, a lifelong Rochester resident, told the County Board that it has been an honor to serve the commissioners, county employees and the community. He went on to say he will look back on his career very favorably, both professionally and personally.
A news release from the county indicates Devlin's management responsibilities will be transitioned to Deputy Administrator Heidi Welsch over the next couple of months.