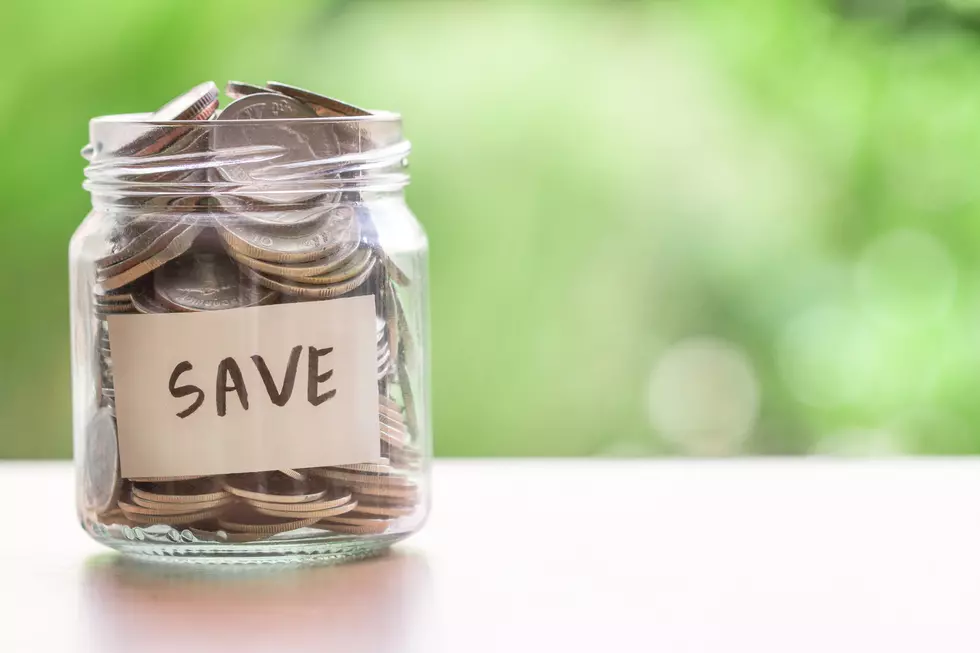 A Deeper Dive Into the Wide Range of Savings Account Options
pinkomelet
Today's savers have a wide range of account options to choose from when making Good Money Moves. Jenna Taubel and Kim Ferraro from First Alliance Credit Union describe some of the options available, ranging from Money Market and Certificate of Deposit accounts for the more savvy saver to incentive savings accounts to help the new saver get started.
Listen to the Good Money Moves podcast episode 14 from October 19, 2019:
Hear the best tips and advice for making Good Money Moves to help you gain confidence in managing your money. Every Saturday morning, Andy Brownell, from KROC AM, and Jenna Taubel, from First Alliance Credit Union, chat about a wide range of financial topics with various financial experts from First Alliance Credit Union's knowledgeable team of advisors.