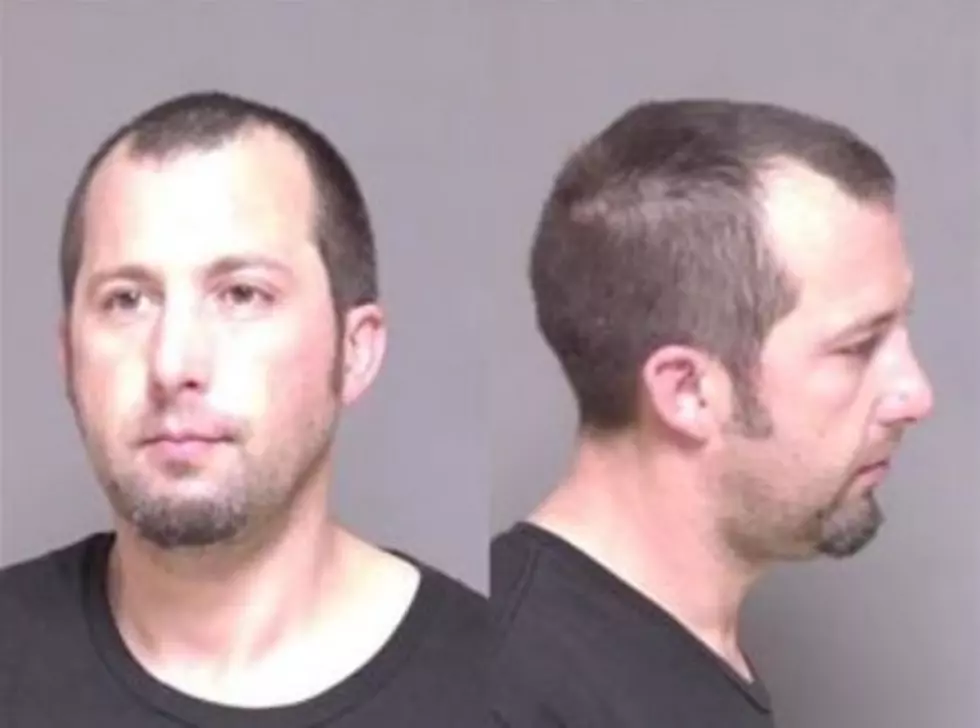 Accused Rochester Area Catalytic Converter Thief is Back in Jail
Olmsted County ADC
Rochester, MN (KROC-AM News) - A man who was described by local authorities a year ago as the suspect for a large portion of the catalytic converter thefts in the Rochester area is back in jail.
37-year-old Shaun Clement, who is currently scheduled to stand trial early next year on charges connected to the theft of catalytic converters, was released from Olmsted County jail in April after he entered into a plea agreement and admitted to a felony theft charge stemming from an incident that occurred in the fall of last year in Rock Dell Township. Under the terms of the plea deal, he was given a stayed one-year prison sentence and was placed on probation.
On Wednesday, Clement was brought back to court for probation violations involving his admitted use of illegal drugs. At the request of the Olmsted County Sheriff's Office, the Olmsted County Attorney's Office filed a motion seeking to keep the Dodge Center man in jail until his next trial. The judge in the case responded by re-imposing the $100,000 bail that had kept Clement behind bars prior to his release on probation.
His trial in February involves allegations that he was responsible for stealing catalytic converters from multiple vehicles at a business located near the Rochester Airport. As part of the investigation into the thefts, authorities obtained a search warrant for Clement's property in Dodge County where investigators discovered numerous catalytic converters and tools believed to have been stolen during a burglary in Stewartville.
Following his arrest, the Sheriff's Office announced the charges were the result of an intensive investigation that uncovered evidence linking Clement to dozens of catalytic converter thefts in southeastern Minnesota, Iowa, and the Twin Cities area.
Full List of Downtown Rochester Events for 2023