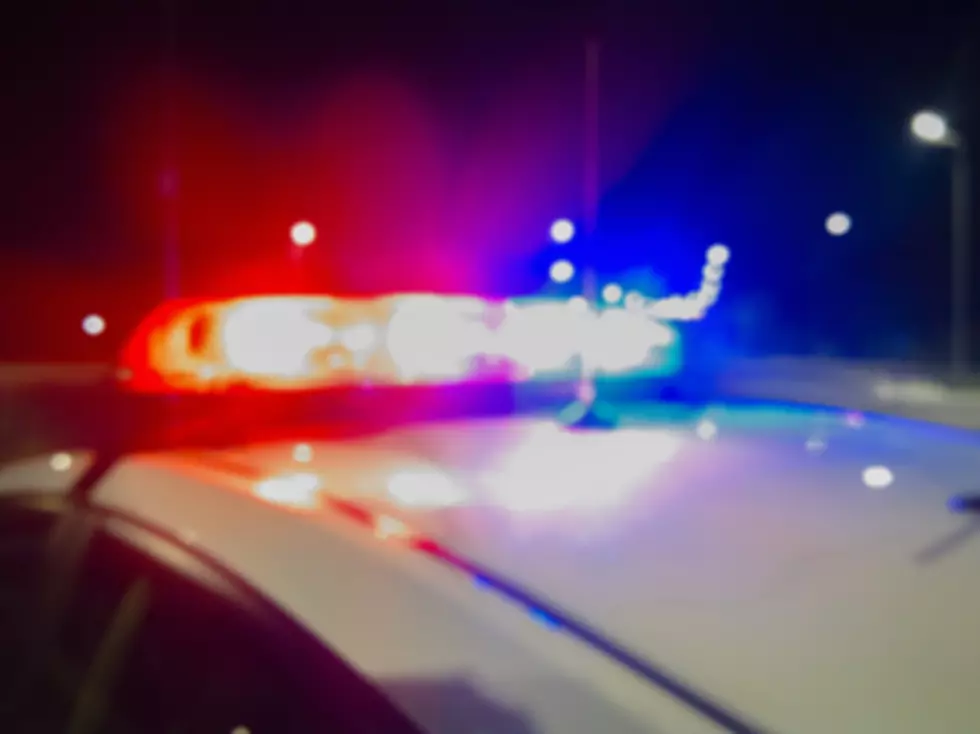 Alleged Drunk Driver Charged With Killing Minnesota Pedestrian
Getty Images/iStockphoto
Columbia Heights, MN (KROC-AM News) - A Minneapolis man has been charged with allegedly driving drunk and striking two pedestrians with his car Thursday night.
The Anoka County Attorney's Office today filed one count each of criminal vehicular homicide and criminal vehicular operation against 35-year-old Cody Jazdzewski. According to the State Patrol, he was driving a BMW convertible on Highway 65 in Columbia Heights when the car went off the road and struck two pedestrians before crashing into a tree.
The criminal complaint indicates the State Trooper on routine patrol was the first to arrive at the scene and found the smashed vehicle up against a tree and Jazdzewski with bloodshot and watery eyes, slurred speech, and a strong odor of alcohol coming from him. The court document says he admitted he had been drinking and a preliminary breath test measured his blood-alcohol-concentration at more than .13.
The charges say his out-of-control car struck a man and woman from Minneapolis. 58-year-old Carrie Rivero was pronounced dead at the scene, while 63-year-old James Beller was rushed to the Hennepin County Medical Center with what the State Patrol described as life-threatening injuries.
Following his arraignment on the charges this afternoon, the conditional bail for Jazdzewski was set at $50,000.
The 10 Biggest Powerball Winners, Ever
The current version of the Powerball began in April of 1992. Here are the 10 biggest jackpot winners they've had, overall.