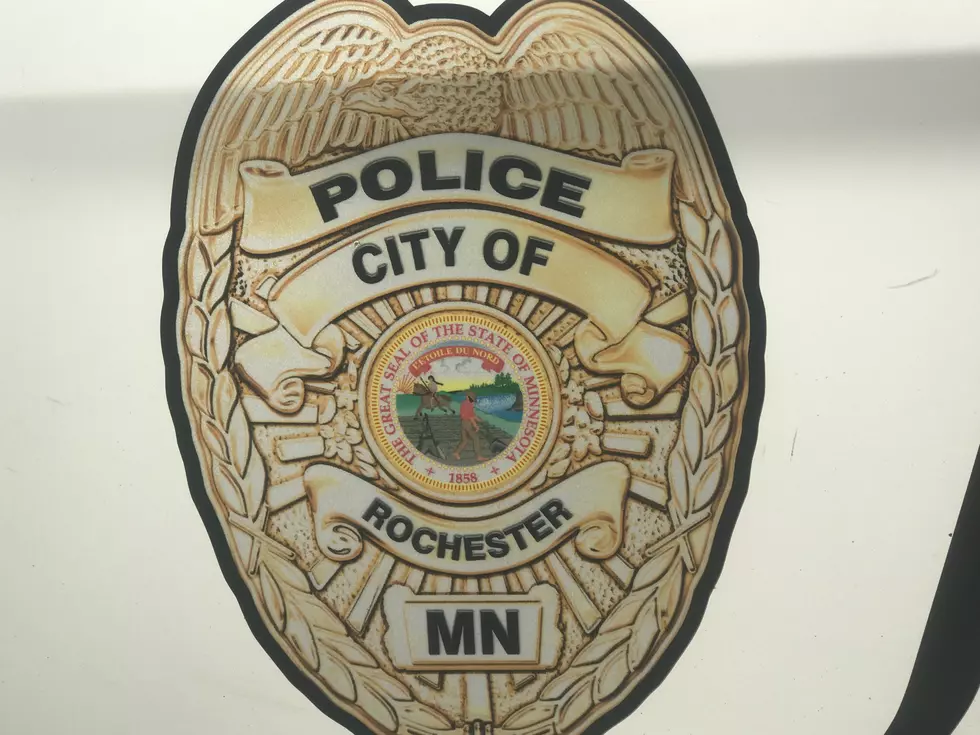 Convicted Burglar Arrested After Rochester Construction Site Burglary
TJ Leverentz/TSM
Rochester, MN (KROC-AM News)- A Chatfield man previously convicted of burglary was arrested in connection with a construction site burglary in Rochester. 
Rochester Police Captain Casey Moilanen says officers responded to an apartment construction site in the 400 block of North Broadway after security cameras captured 39-year-old Joseph Borst on the premises around midnight on Friday. Police made contact with Borst after he allegedly attempted to flee officers on foot. 
Moilanen said Borst reportedly admitted to attempting to steal copper wire from the construction site. Moilanen said Borst was also showing signs of a drug overdose and was brought to a hospital for evaluation before being booked into the Olmsted County Adult Detention Center. 
Moilanen said Borst was also in possession of burglary tools at the time of his arrest. Court records indicate Borst was convicted of third-degree burglary in Wabasha County earlier this year and has previous convictions for felony theft and misdemeanor receiving stolen property. 
Borst was formally charged Tuesday with a felony count of third-degree burglary and a felony count of possession of burglary tools. His next appearance in Olmsted County Court is set for January 17.
Wow! Check out how Rochester has changed throughout the years in these Google photos.
As we are soaring down Hwy 52, it is hard to imagine what life was like in our town before the Target store was built where it is today. Or the house that you live in now, at one point in town, that wasn't there. In fact, Rochester has grown so fast throughout the years, most of our houses weren't even around 50 years ago! Don't believe me? Look through these photos to get a glimpse of what Rochester was like years ago.