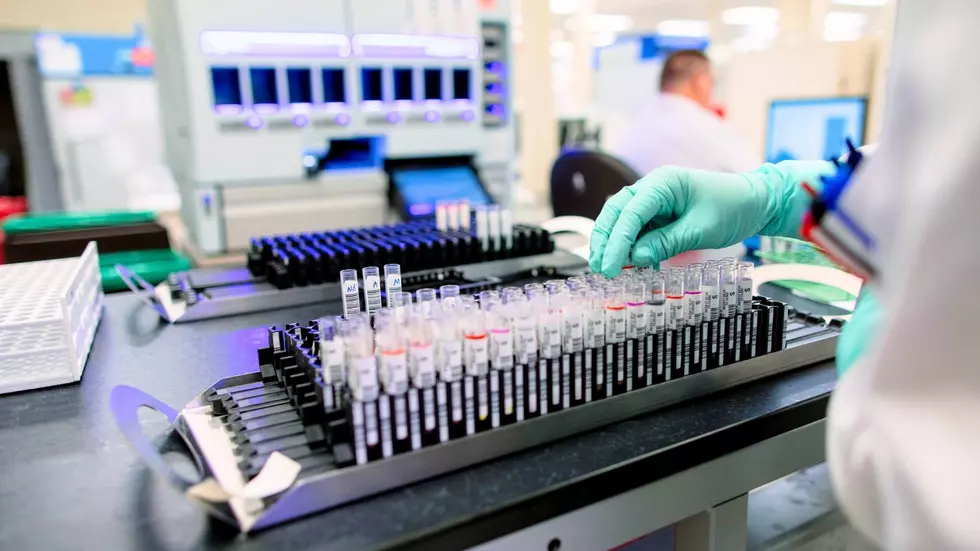 COVID-19: Mayo Clinic Expanding Access to Antibody Test
photo courtesy Mayo Clinic News Network
Rochester, MN (KROC-AM News) - The Mayo Clinic has expanded the availability of a new test designed to detect an immune response to the coronavirus.
Mayo began administering the blood test for antibodies that signal a person has fought off a COVID-19 infection last week. It is now being made available to more healthcare organizations. A news release says the Mayo Clinic is working closely with state and federal officials to prioritize access to the test in order to support efforts to protect frontline healthcare workers responding to the pandemic.
"Serology testing is a critical component to our nation's response to the pandemic, and making this test available to our colleagues around the country is our priority," says William Morice, II, M.D., Ph.D., president of Mayo Clinic Laboratories. "There is enormous demand for serologic testing. At this time, serology testing needs to be prioritized for efforts to identify individuals in areas where potential immunity is key – supporting health care workers, screening for potential plasma donors, and helping advance the most promising vaccine candidates."
The news release says laboratory locations across the Mayo Clinic currently have the capacity to run about 8000 tests per day. Mayo Medical Laboratories intends to systematically roll out the testing for its clients and partners with the goal of returning results within 24 hours of administering the test.
Because it takes time for an immune response to occur after a person is infected, the testing is only recommended for people at least 10 days after the initial onset of symptoms or 10 days after a known exposure to the new coronavirus. Mayo Clinic officials say over 95-percent of people who have had the infection test positive for the anti-body after day 14.
Enter your number to get our free mobile app