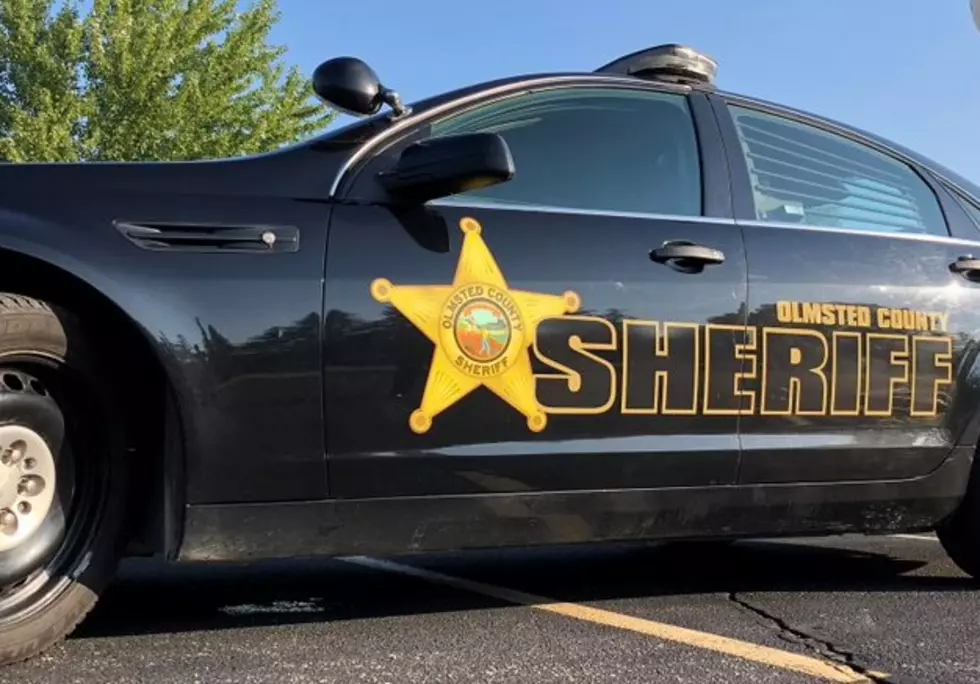 Dover Woman Arrested on Felony Charge After ATV Crash
Olmsted County Sheriff's Office (twitter)
Dover, MN (KROC-AM News) - An attempted stunt on an ATV is expected to result in a felony charge against a Dover woman.
Olmsted County Sheriff's Captain Scott Behrns says the incident occurred around 6 PM Saturday on a gravel road just south of Dover when 34-year-old Amanda Bedtke lost control of the four-wheeler she was driving when she attempted to do "a donut." Behrns says a 41-year-old man riding in the ATV suffered a compound arm fracture that required surgery when he reached outside the cage of the vehicle as it began to tip over.
According to the report on the incident, Bedtke walked away from the scene but was later located at a nearby home and admitted she had been drinking. Captain Behrns says she was booked into the Olmsted County jail on suspicion of felony criminal vehicular operation and a misdemeanor DWI charge. The results of testing to determine her blood-alcohol-concentration are still pending.
FAMILY FUN: 5 Apple Orchards to Visit in Southeast Minnesota