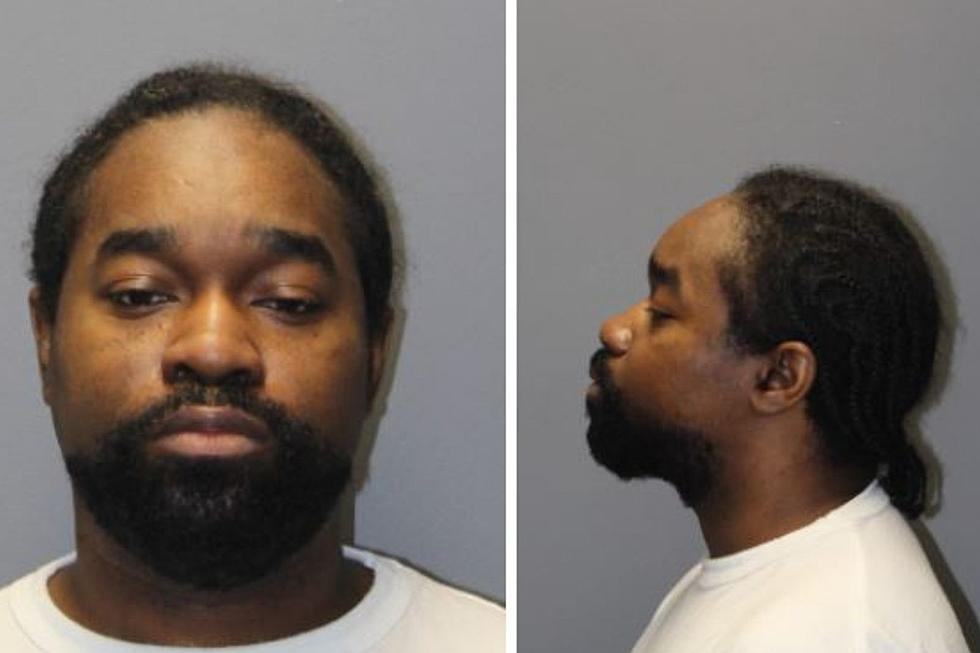 Driveby Shooting Charge Against Former Rochester Man Dismissed
Minnesota Dept. of Corrections photo
Austin, MN (KROC-AM News) - A former Rochester man with a lengthy criminal history who was recently acquitted of charges connected to a significant drug bust in Austin is no longer facing charges stemming from a 2021 shooting in Austin.
A motion filed in Mower County Court indicates prosecutors were forced to dismiss the charges against 40-year-old Terry Heggs because a key witness could not be found. It also states the prosecution was unable to meet Hegg's demand to exercise his constitutional right to a speedy trial.
According to the court document, the key witness was sentenced to just over four years in prison in March of last year for a first-degree burglary conviction but was allowed to enter into the Minnesota Department of Corrections Challenge Incarceration Program, which is often described as a boot camp for nonviolent offenders. The witness was incarcerated for less than a year before being released on Intensive Supervised Release in March but then "absconded after less than three months of intensive supervision."
Heggs had been charged with drive-by shooting and illegal possession of a firearm by a violent felon. He had been accused of firing multiple shots at another vehicle while chasing it and the driver on Austin streets in August 2021. The victim in the case told Austin police that Heggs believed that he had robbed him. No one was injured, but investigators did find several bullet holes in the victim's vehicle.
Last month, Heggs was acquitted of 5 felony drug charges after a court trial before a judge in Mower County. In his ruling, the judge indicated the prosecution failed to present evidence directly connecting Heggs to the drug purchases made by a police informant that led to a search of a property and the discovery of significant quantities of fentanyl and cocaine. The judge also ruled the prosecution failed to prove, beyond a reasonable doubt, that Heggs was responsible for the drugs that were found during the search.
Heggs is still awaiting trial in Austin in two other drug cases. He is scheduled to appear in court on those charges next month.
His criminal past includes convictions for a shooting outside a Rochester nightclub in 2009, a sexual assault involving a 16-year-old girl the same year, and a drug bust in Rochester in 2010. In December 2020. an Olmsted County Judge ordered Heggs to serve a 39-month prison sentence for violating the terms of his probation in cases involving drug dealing, witness tampering, and failing to register as a predatory offender.
Amazing Log Cabin for Sale in Minnesota Is Only $500,000!
If you've ever been dreaming of living in a log cabin, a house in Northern Minnesota is calling your name! And according to other log cabins that I've seen for sale in this state, this house is a great deal.
The log cabin at 22882 370th Street in Bagley, Minnesota sits on 40 acres and has 3 bedrooms, 2 baths, gorgeous staircase with a balcony that overlooks the main floor, a screened in 3 season porch, finished basement, and several outbuildings. It is just gorgeous and right now, it is listed for $500,000 by Carrie Wirth with HomeSmart Adventure Realty.