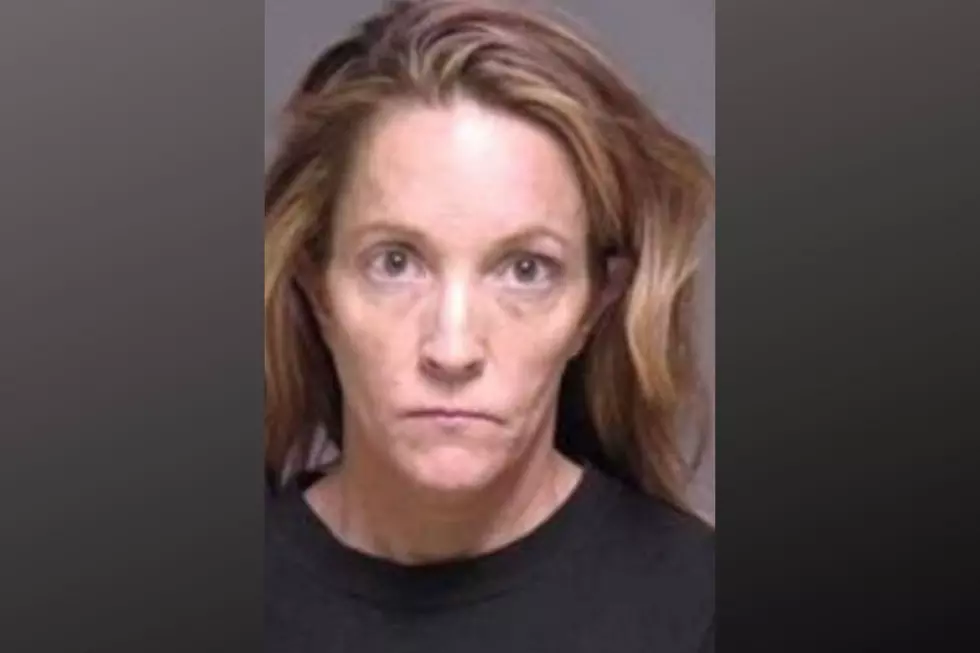 Felony Charge Against Rochester Woman Dropped Through Plea Deal
Olmsted County ADC photo
Rochester, MN (KROC-AM News) - A Rochester woman who was scheduled to stand trial next week on a felony charge connected to a traffic crash last summer has entered into a plea agreement.
Court documents indicate 49-year-old Patricia Price agreed to plead guilty to a gross misdemeanor DWI charge with an aggravating factor. In exchange, Olmsted County prosecutors have agreed to drop a felony count of criminal vehicular operation and two other DWI counts. The plea deal recommends a 60-day jail sentence and 3 years on probation.
According to the criminal complaint, Price was involved in a traffic crash while making a left turn off North Broadway on the night of August 25 last year. Her vehicle collided with a car that was traveling south on the roadway.
The collision left the other driver and three of the four passengers in the car with injuries that included broken bones and a possible concussion. The crash report submitted by the Olmsted County Sheriff's Office stated that Price and her 13-year-old son were not hurt.
The court document states that a preliminary breath test performed at the crash site put Price's blood-alcohol-level at .193, while a test of a blood sample conducted by the Minnesota Bureau of Criminal Apprehension measured her blood-alcohol-concentration at .156, which is nearly double the legal limit.
In her petition to plead guilty, Price stated that her son had gone to sleep over at a friend's home and she had consumed 2-3 alcoholic beverages before he called and asked to be picked up. Despite having the alcohol in her system, Price indicated she elected to drive that night and was involved in the injury crash while returning her son to their home.
18 Food Trucks You Can Find Around the Rochester, Minnesota Area
There are lots of different food trucks around Rochester, Minnesota where you can grab a coffee or something delicious for dinner. Check out these food trucks you'll find around the Rochester area.