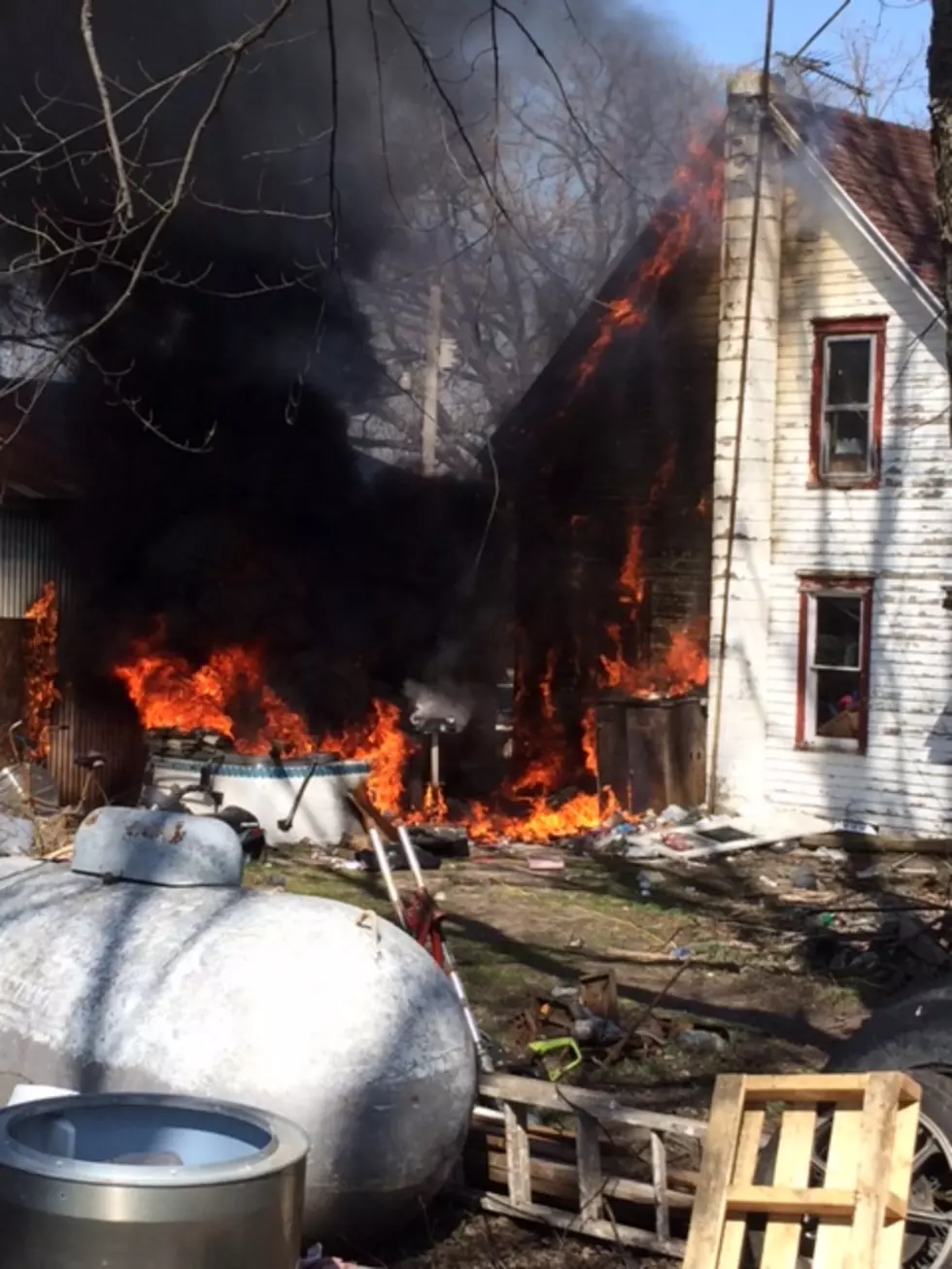 Fire Hits Home Targeted by Earlier Drug Raid
Fillmore County Sheriff's Department photo
Prosper, MN (KROC-AM News) - An investigator from the State Fire Marshal's office was called to a rural property in southern Fillmore County Friday afternoon to investigate a fire that broke out in a home that was the target of a drug raid earlier in the week.
Fillmore County Sheriff Tom Kaase says the fire was reported shortly before 3:30 p.m. at a home along Highway 52, just north of the Minnesota-Iowa border near the town of Prosper. It appears the home is a total loss. The cause of the fire has yet to be determined.
On Monday, the residents of the home were arrested after Fillmore County investigators and members of the Southeast Minnesota Violent Crime Enforcement Team executed a search warrant at the property and an adjacent property and seized evidence of methamphetamine manufacturing.
48-year-old Jeffrey Torgerson and 40-year-old Joan Torgerson are currently being held in the Fillmore County Detention Center on drug -related charges.
For 24/7 news and sports check KROC AM and follow KROC-AM on Facebook.