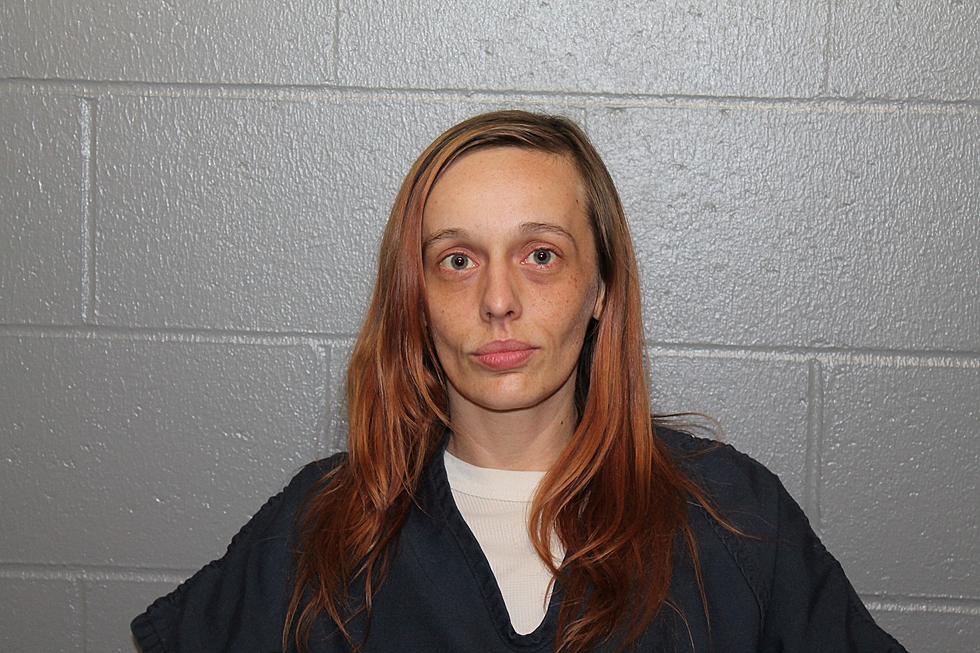 Former Stewartville Woman Sentenced For Minnesota Man's Death
Goodhue County Sheriff's Office
Red Wing, MN (KROC-AM News) - A former Stewartville woman has been sentenced to nearly 5 years in prison for her role in the death of a Roseville man.
26-year-old Nicole Thorson, who now has a Rochester address, was sentenced this afternoon in Goodhue County District Court. The judge presiding over the case gave her credit for the more than 300 days she has already served in jail and indicated she will be required to pay restitution that will be set at a future court hearing.
Thorson entered into a plea agreement in April and admitted to a second-degree manslaughter charge for supplying the overdose victim with pills containing fentanyl that resulted in his death in December 2021. A third-degree murder charge and a felony drug charge were dismissed through the plea agreement.
Her boyfriend, 26-year-old Brandon Mann, earlier entered a guilty plea to the same charge and is serving a four-year prison sentence. The criminal complaint says investigators linked Thorson and Mann to the victim through social media messages, including messages that led the couple to meet with the man in Zumbrota for a drug deal just two days before his death. The court document also indicates that Thorson and Mann admitted selling the man what they believed were oxycodone and Xanax pills.
Pills matching those found in the victim's apartment after his death were found in Thorson and Mann's apartment in Stewartville when authorities executed a search warrant as part of the investigation. Those pills later tested positive for fentanyl and an autopsy blamed the man's death on complications of fentanyl toxicity.
18 Food Trucks You Can Find Around the Rochester, Minnesota Area
There are lots of different food trucks around Rochester, Minnesota where you can grab a coffee or something delicious for dinner. Check out these food trucks you'll find around the Rochester area.