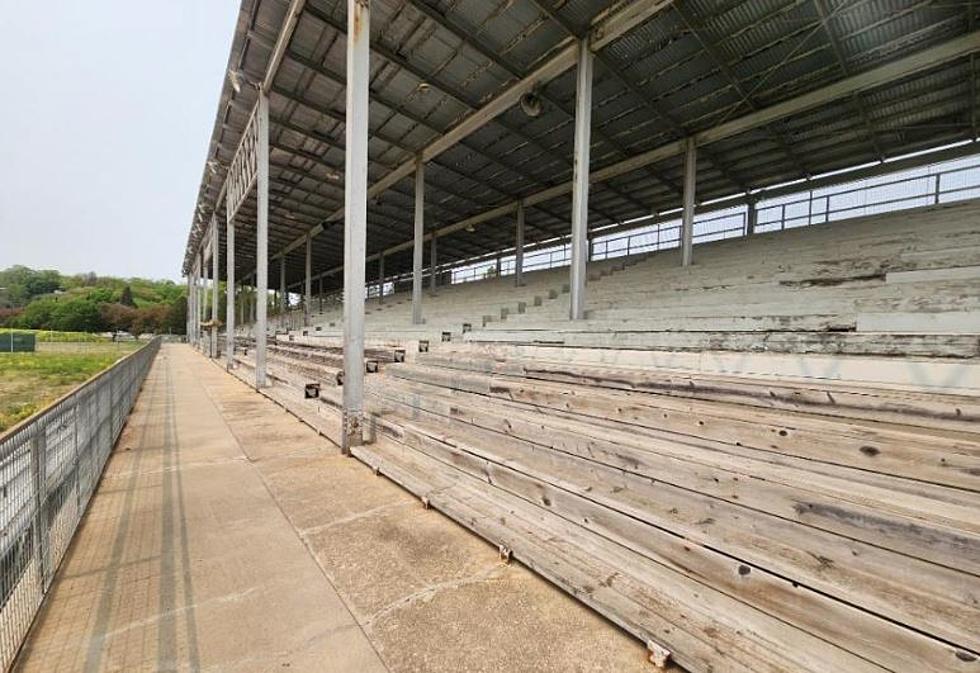 Grandstand May Not Be Available For 2023 Olmsted County Fair
Olmsted County photo
Rochester, MN (KROC-AM News) - The grandstand at Graham Park in Rochester may not be usable for the 2023 Olmsted County Fair.
Olmsted County issued a news release today indicating that a required state inspection conducted in late April determined the 85-year-old grandstand "is not in compliance with structural inspection requirements." The Bleacher Certification Review was conducted by the Institute for Environmental Assessment & LS Engineers Inc. to comply with a state law that requires grandstand and bleacher structures must be structurally inspected every 10 years.
"Over the years, the county has invested money to repair and maintain the grandstand," said Olmsted County Board of Commissioners Chair Gregory Wright. "However, age, exposure to weather, and the natural wear on materials have contributed to the deterioration of the 85-year-old structure."
If it is determined that repairs are not feasible, the County has indicated it is considering options for "alternative seating for Olmsted County Fair events that would normally involve seating in the grandstand." The news release also notes the County and the Graham Park Planning Group are in agreement that the safety of fairgoers is the top priority.
The long-range future of the grandstand has been in doubt for many years. Among the options considered as part of the Graham Park Master plan process is a landscaped amphitheater or "seating knoll" that could be used to host musical performances and other events.
38 of the Best Mom Quotes Ever From Kids in Minnesota
Every mom has that one phrase or saying that always comes out of their mouth at the perfect time. Maybe while a child is being stubborn and doesn't want to eat the vegetables on the plate. Or it could be that lovely reminder to put a coat on when it is below 20 degrees. It could even be that nice nudge to clean your room so you have more than just a path.
Moms are full of great tips, and advice, and we've heard a lot of great phrases from our moms...in the good times and the bad.
I asked kids in Minnesota to send me their favorite mom quotes...and we've got a great list! Did your mom say any of these famous quotes?