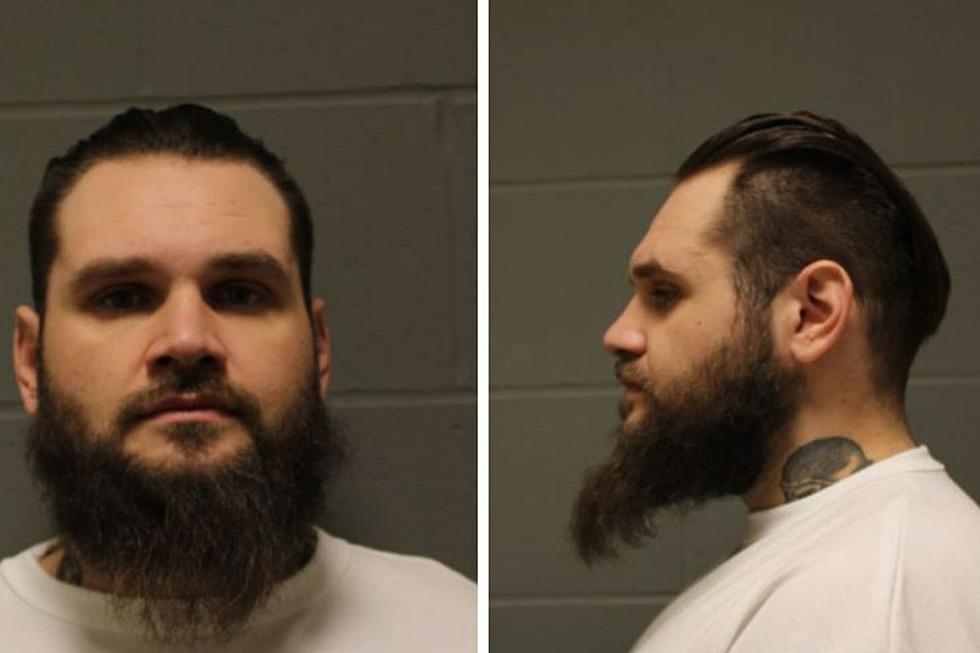 Hayfield Man Sentenced For January Stabbing
MN Dept. of Corrections photo
Mantorville, MN (KROC-AM News) - A former Hayfield man was sentenced today for a stabbing that occurred in Dodge Center in January but the 52-month prison sentence won't add to the time he is already serving for a 2020 conviction.
34-year-old Tyler Stroud entered a guilty plea to a second-degree assault charge for the stabbing on February 17th, which was the same day a Dodge County judge ordered him to serve a 61-month prison sentence stemming from a police chase in April 2020. In that case, the prison sentence was originally stayed and he was placed on probation. He is now being allowed to serve his prison term for the January stabbing concurrently with that sentence.
The criminal complaint in the stabbing case alleged Stroud came to a friend's home in Dodge Center and stabbed him, apparently without provocation, while the victim was shoveling snow. The responding Dodge County deputies found the victim suffering from a stab wound on his shoulder that was bleeding badly.
Stroud fled the scene in a car which was later spotted on Highway 14, and an attempt was made to stop him using "stop sticks" placed on the roadway. Court records state that Stroud managed to steer around the stop sticks and was then pursued by officers from multiple law enforcement agencies. He was eventually "boxed in" by law enforcement vehicles and was arrested.
The charges indicated that two knives, a set of metal knuckles, ammunition for a shotgun and a small caliber firearm, along with two vape devices containing THC oil are found in his possession. Court records indicate Stroud has a lengthy criminal history with multiple felony convictions dating back to 2007.
Charges Detail Night of Terror For Minneapolis Crime Victim
15 Historic Buildings in Minnesota that Could be Settings for a Horror Movie
Minnesota has incredible historic buildings but during this time of year, the spooky season, my brain went straight to how spooky these buildings look. Here are 15 historic places around Minnesota that all could be settings for a horror movie. Shout out to Seth, the guy behind
HighwayHighlights.com
, for allowing me to use his photos!