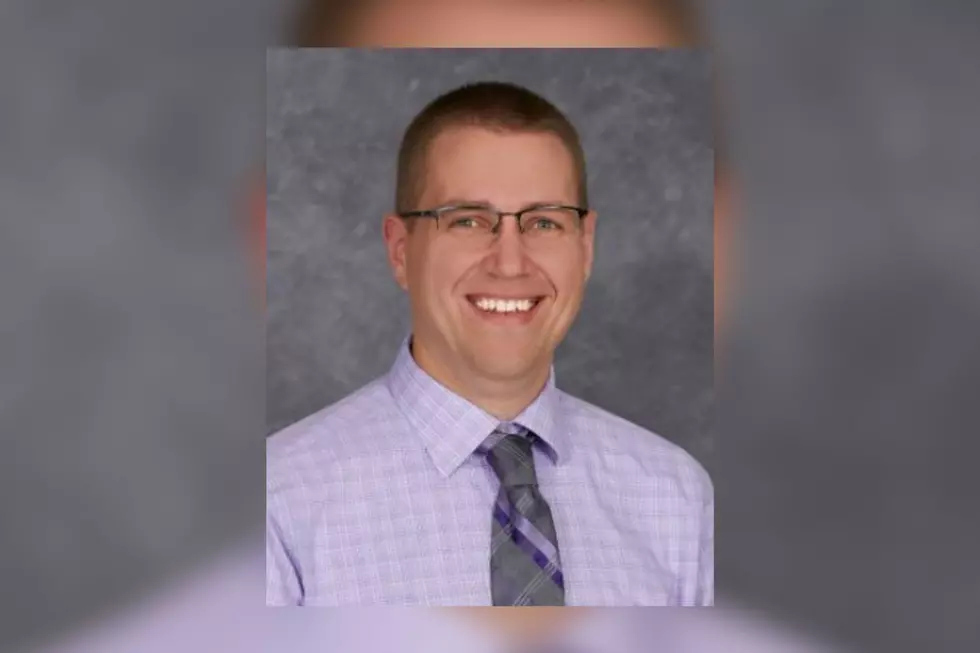 Hayfield Principal Resigns After Arrest on Sex Assault Charges
Hayfield Public Schools photo
Hayfield, MN (KROC-AM News) - A Hayfield man facing multiple counts of criminal sexual conduct in Wabasha County has resigned from his job as the principal of Hayfield High School.
The acceptance of Grant Klennert's resignation was approved by the Hayfield School Board during a special meeting in late December. His resignation was effective December 23rd.
The 37-year-old Klennert was arrested last month and charged with three counts of first-degree criminal sexual conduct and one count of second-degree criminal sexual conduct. The charges allege Klennert, who was a teenager at the time, "repeatedly and forcefully" sexually assaulted a juvenile boy between 1997 and 2003. The criminal complaint alleges Klennert was 18 years old by the time the sexual assaults ended in March 2003.
The charges also list two other victims. A woman alleges she was 13 or 14 years old when she was sexually assaulted by Klennert at a residence in Wabasha and a second man told investigators he was 7 years old when Klennert sexually assaulted him at the same residence.
Klennert is currently free on bail. His next court hearing is scheduled to take place on February 22.
$25,000 Rewards Offered in Two Rochester Cold Case Murder Investigations
The Rochester Police Department is hoping to identify those responsible for the deaths of April Sorenson and Robert Volgmann.