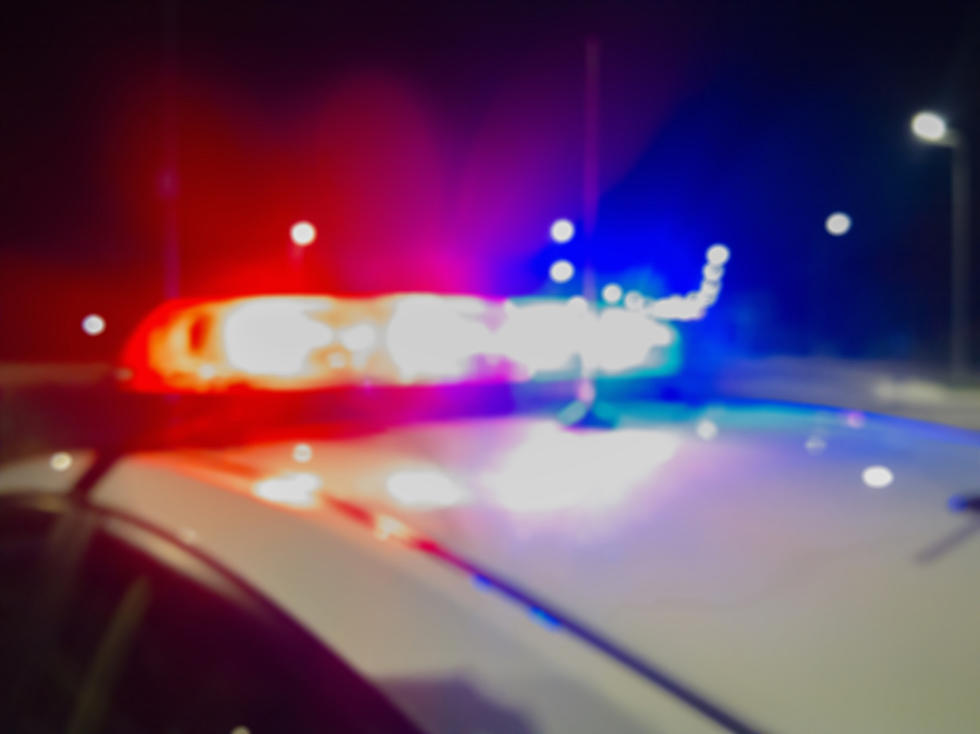 Large Socket Wrench Used in Rochester Assault
Getty Images/iStockphoto
Enter your number to get our free mobile app
Rochester, MN (KROC-AM News) - A Rochester man could face a second-degree assault charge for allegedly striking another man on the head with a large socket wrench.
Rochester Police Captain Casey Moilanen says 52-year-old Steven Ronning was arrested early today after officers responded to a dispute in the 2600 block of Charles Court Northwest around 2:20 a.m. and found another man bleeding from his head. The 44-year-old man was running away from the scene when officers arrived but then returned to tell them what had happened.
Captain Moilanen says the victim in the case had been involved in an argument with his 39-year-old girlfriend when some other men who were present interceded and tried to get him to leave. That is when Ronning allegedly began striking a man on the head multiple times with a wrench.
The 44-year-old victim was transported to St. Mary's hospital by ambulance for treatment. The extent of his injuries is not known.
KEEP READING: Take a Peek Inside the New Hotel by the Vikings Training Facility