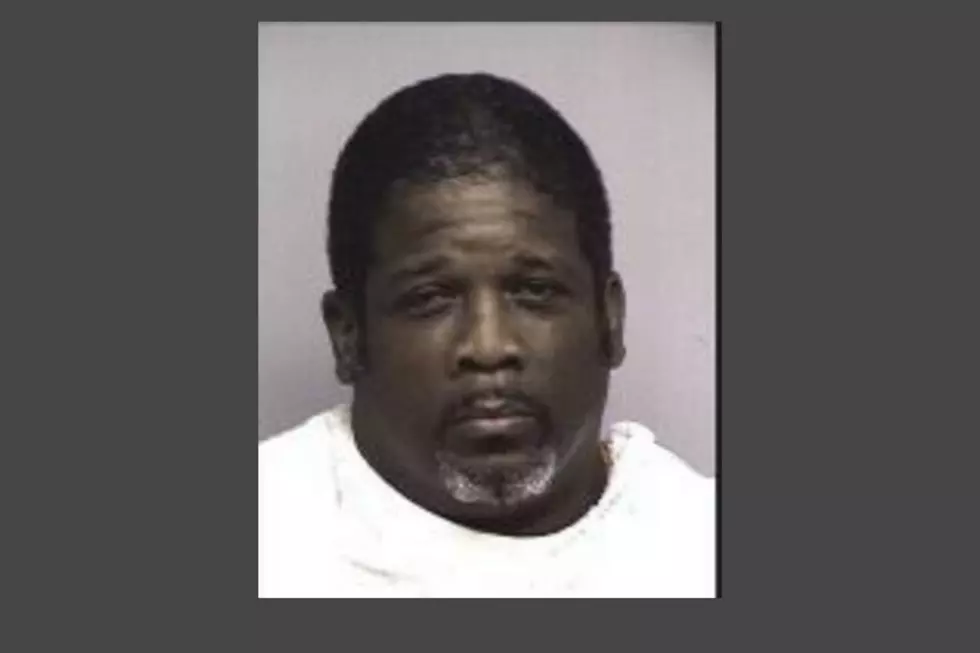 Life in Prison Plus 15 for Winona Murderer
Winona County Jail photo
Rochester, MN (KROC-AM News) - A Winona man was sentenced to life in prison today for a fatal shooting in July of 2016. 52-year-old Ricky Waiters was also given an additional 15-year sentence to be served consecutively with the life term, which means he won't be eligible for release unless he lives into his 90's.
He was found guilty of 8 felony charges, including multiple counts of first and second-degree murder at the end of a trial held in February. The charges stemmed from a shooting outside a Winona bar in the early morning hours of July 27th, 2016 that resulted in the death 53-year-old Robert Johnson. The blues musician was standing outside the bar with a group of people when a verbal confrontation took place after Waiters parked his car in a no-parking zone. As he was driving away, he fired a gun at the group, fatally wounding Johnson and injuring a second man.
In addition to the life sentence to prison, Waiters was also ordered to pay almost $12,000 in restitution.
Get local and national news on the go.  Download our News-Talk 1340 KROC-AM App http://krocam.com/app/ – available on Apple and Android devices.