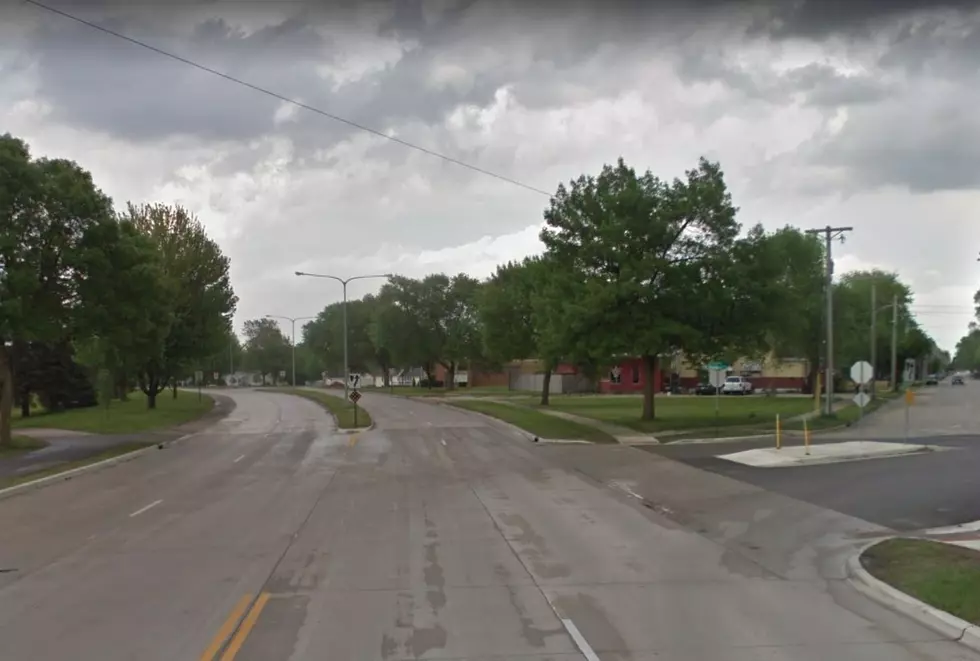 Man Arrested For Hit and Run That Killed Austin Woman
Google
Austin, MN (KROC-AM News) - An Austin man has been arrested as the suspect in a deadly hit-and-run that occurred late Friday night.
Austin Police Chief David McKichan says officers responded to a report of a person lying on a road near the southwest edge of East Side Park around 11:20 PM. Life-saving measures, including CPR, were performed on the victim but she later died from the injuries she apparently suffered when she was struck by a vehicle. McKichan identified the victim as 41-year-old Melissa Rack of Austin.
Debris and other evidence discovered at the scene of the fatal incident helped Austin police locate the suspect vehicle in the driveway of a residence a few blocks east of where the woman was found on Oakland Place Southeast near the intersection with Oakland Avenue. That led to the arrest of 35-year-old Darin Finley, who was at the residence in the 1700 block of First Avenue Southeast.
He is currently being held in the Mower County Jail on suspicion of criminal vehicular homicide.
In Memoriam: 2022 Deaths
A look at those we've lost.