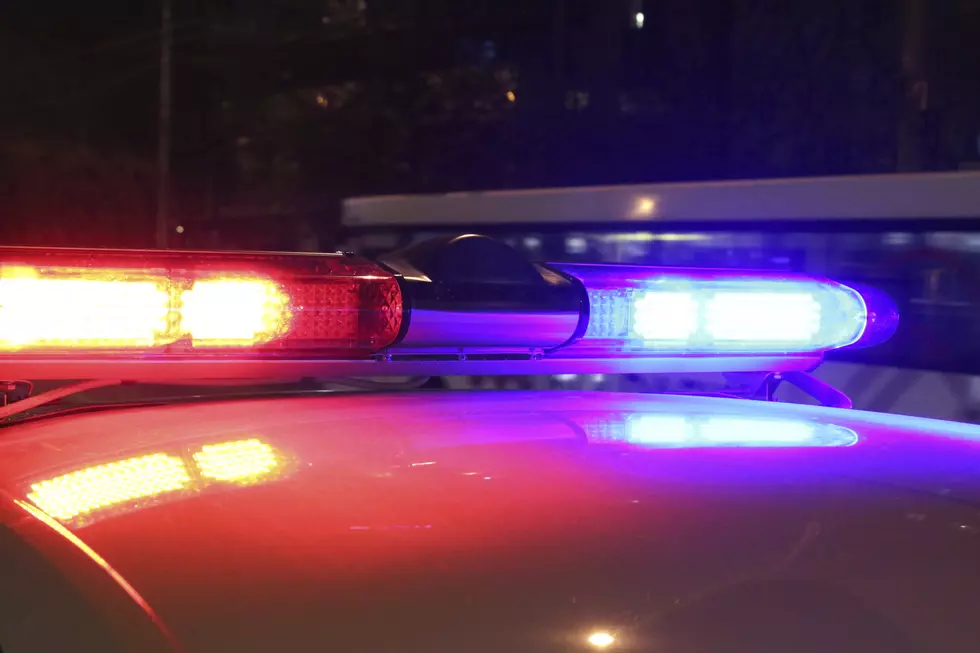 Man Dies After Early Morning Shooting in Minneapolis
Alex_Schmidt
Minneapolis, MN (KROC-AM News) - Minneapolis police say a man was fatally shot early this morning.
A news release says officers responded to reports of a shooting shortly after 1 AM in a neighborhood near Boom Island Park and found a man suffering from a potentially life-threatening gunshot wound. The officers rendered lifesaving measures at the scene, but the man died after he was transported to the Hennepin County Medical Center.
Police officials reported that shortly after the shooting was reported, an abandoned vehicle was found on fire about 10 blocks away. Minneapolis police also responded to a report of a stolen vehicle in the same area around the same time. At this point, investigators do not know if the incidents are related to the fatal shooting.
No arrests have been reported. The man's name has not been released.
10 Questions Guaranteed To Make Minnsotans Squirm
While we're generally a happy lot here in
the Land of 10,000 Lakes
, there are just certain questions that will make even the most self-assured Minnesotan a little uncomfortable. Here are 10 of them that will definitely make even the hardiest native of the North Star State squirm.