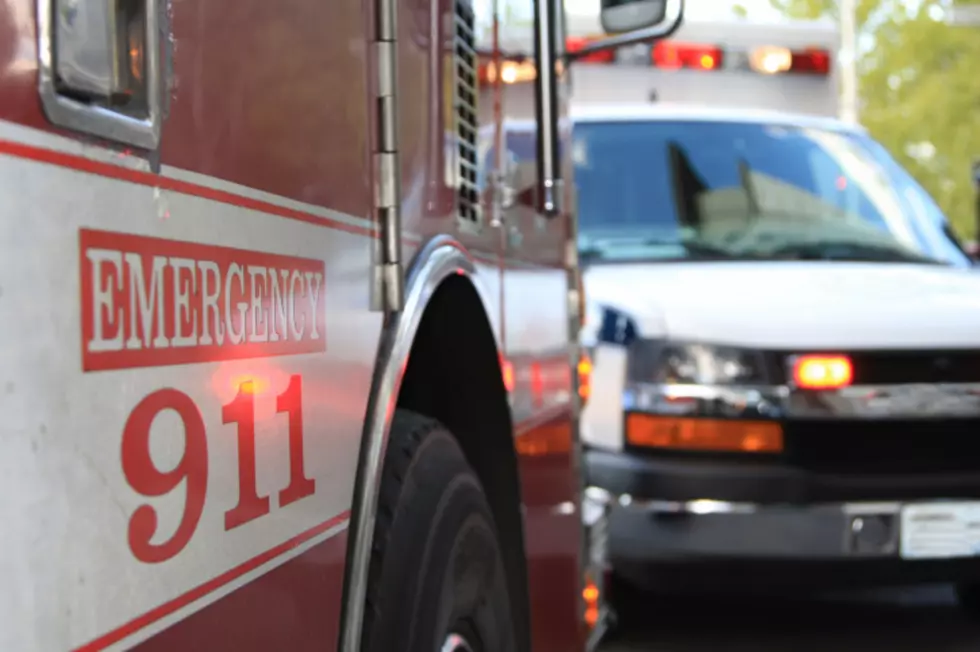 Minnesota 2021 Traffic Death Toll is Now the Highest Since 2008
katifcam (Thinkstock)
Nowthen, MN (KROC-AM News) - The carnage on Minnesota roadways continued today.
The Anoka County Sheriff's Office says a man was killed in a fiery collision at a suburban intersection in the town of Nowthen near Elk River. A news release indicates the adult male was driving south on a highway when he crossed into the northbound lane and crashed into the semi-truck headed in the other direction. Both vehicles burst into flames after the collision and the victim was pronounced dead at the scene. The report indicates the driver of the truck escaped the crash without injury.
There have now been at least 15 traffic fatalities in the state during the past week and the traffic death toll for the year has risen to 435. That makes it the deadliest year on Minnesota roadways since 2008 when there were 455 traffic deaths.
News Update:  Alcohol Possibly Involved in Minivan vs Train Crash in Rochester
15 Minnesota-Based Companies That Have the Largest Number of Employees
We have quite a few incredible companies in Minnesota, lots of large companies are based here.
Thanks to Zippia
, I have the 15 largest companies in Minnesota.