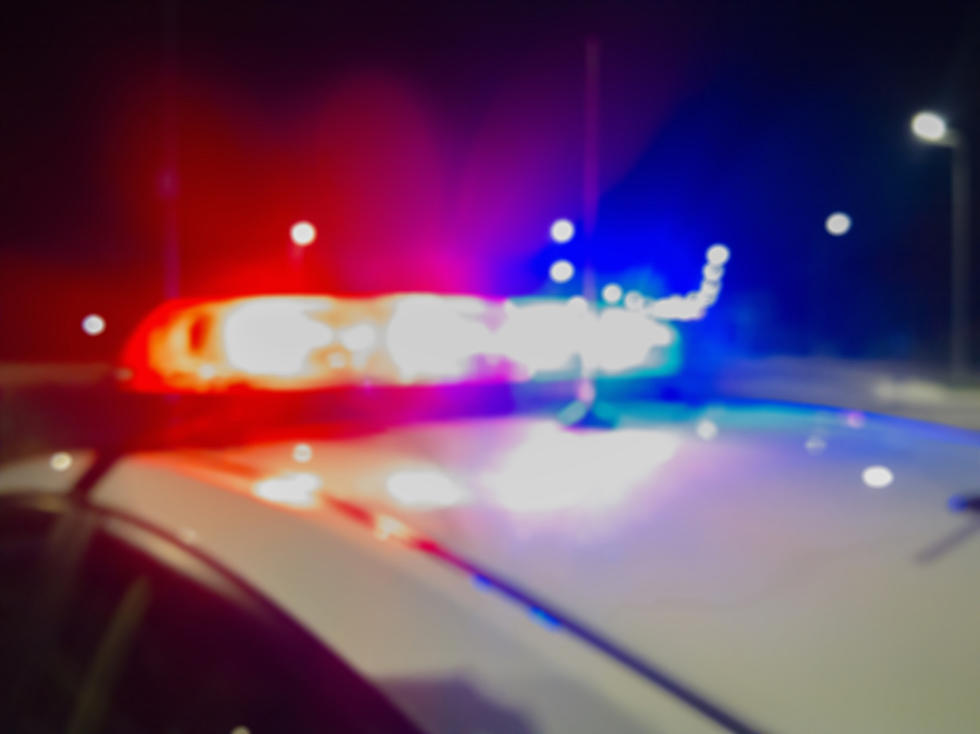 Minnesota Cops Respond to What They Think is a Domestic Fight, Find Dad and Daughter Watching 'Step Brothers'
Getty Images/iStockphoto
Enter your number to get our free mobile app
This might just be one of the funniest things I have heard about in a while. There were cops in Minnesota who responded to what they thought was a domestic fight in Mahtomedi, according to City Pages. Turns out, that wasn't at all what was actually going on.
When the cops with Washington County showed up at the home in Mahtomedi on April 27th, they were anticipating encountering two adult males who were having some sort of physical fight. Instead what they found was a dad and his daughter watching a movie. What movie, you ask? 'Step Brothers'. And even if you have never seen 'Step Brothers' you now understand what was going on here.
In the police report, the cops wrote, "'Upon arrival determined male and his daughter were watching the movie Step Brothers very loud'". Hilarious! The fact that these two were watching the movie so loud that a neighbor thought that there was some sort of domestic fight going on is crazy. It must have been so loud!
I do think it's good that a neighbor called the cops though. They clearly had no idea what was actually going on so it's probably for the best that they called the cops in case there was actually something bad happening.
Before the cops left, City Pages says that they told the dad he needed to turn down the volume or shut the windows.
Celebrity Kids Who Look Exactly Like Their Famous Parents
Hang out with Carly Ross on Kat Kountry 105 weekdays 6 - 10 AM,
The Mighty 920 KDHL weekdays 9 AM - Noon,
and 106.9 KROC weekdays 9 AM - Noon!
16 Things Hollywood Gets Wrong About Your Job