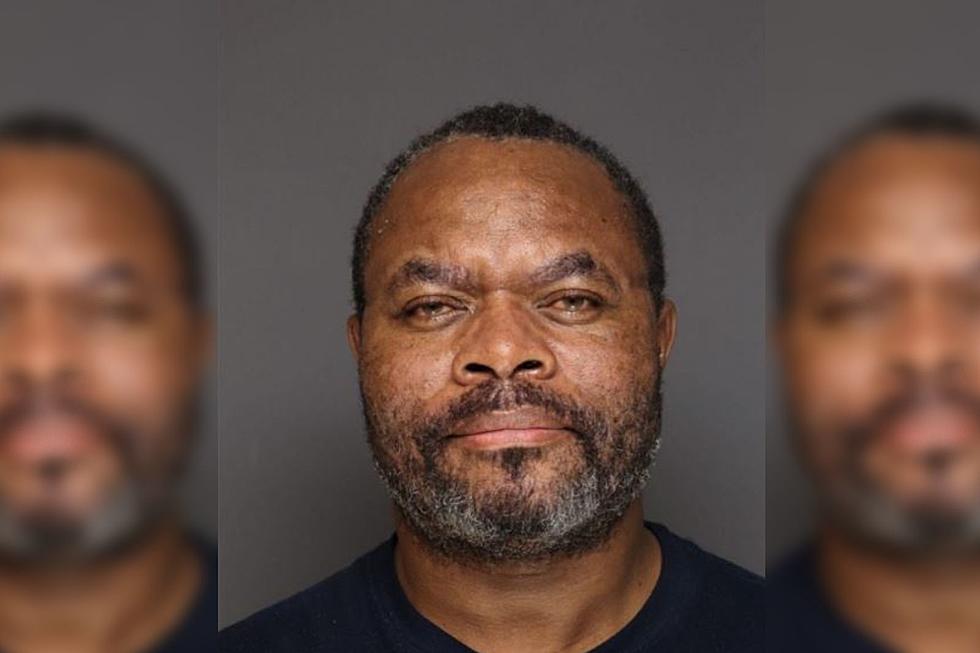 Minnesota Man Convicted For Incredibly Violent Dump Truck Crash
Dakota County Sheriff's Office photo
Rosemount, MN (KROC-AM News) - A jury in Dakota County today found a Roseville man guilty of criminal vehicular homicide and reckless driving charges.
49-year-old Fred Fonji was driving a dump truck that smashed into a car in October 2019. The occupants of the car, 48-year-old Colette and 47-year-old William Craig of South St. Paul were killed. The deadly crash occurred along Highway 55 near an oil refinery in Rosemount.
A State Patrol reconstruction of the crash found that Fonji either intentionally caused the crash or was distracted and "failed to perceive the slow or stopped vehicles in his path. The State Patrol determined the dump truck was traveling at 55 to 58 mph when it slammed into a pickup truck and sent it crashing into the ditch. The dump truck then collided with the victims' car, which pushed it into a semi-truck, causing the car to split in half and become pinned between the two trucks.
The State Patrol also found evidence that Fonji may have been distracted by using his cell phone at the time of the crash. The forensic examination of the device found he received two messages through the WhatsApp platform around the time the chain of collisions was occurring, but it could not be proved that he was viewing the messages.
Fonji is scheduled to be sentenced in May.
24 Things Minnesotans Have to Explain to Out-of-Towners
We Minnesotans can really baffle out-of-towners from what we eat to what we say to how we survive winters. Here are some things we have to explain to people from other parts of the country.