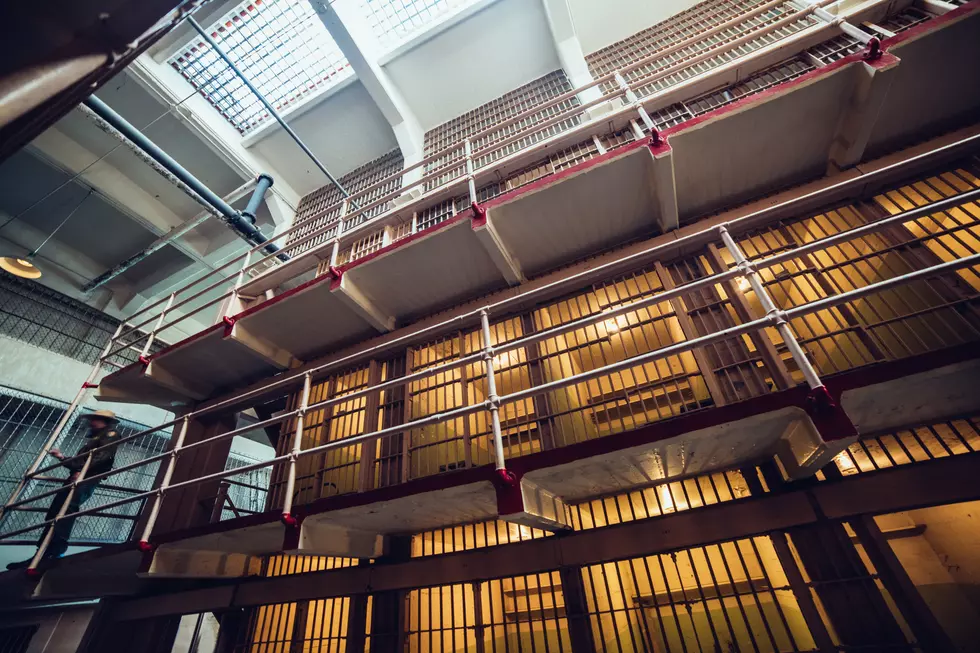 Minnesota Man Sentenced to Federal Prison For Romance Scam
Getty Images/iStockphoto
St. Paul, MN (KROC-AM News) - A Minnesota man has been sentenced to three years in federal prison for his participation in a romance fraud scheme targeting elderly victims.
The Office of the US Attorney for Minnesota says 43-year-old Solomon Wilfred of Coon Rapids has also been ordered to pay more than $1.3 million in restitution. He earlier entered a guilty plea to a single count of mail fraud.
Wilfred and others involved in the scheme were accused of running an online romance fraud scheme that lured elderly victims into sending money under false pretenses. Federal prosecutors say the scammers would impersonate "a real or plausible but fictitious person, such as a senior US diplomat or military official" on social media platforms.
After making contact with potential victims, prosecutors say Wilfred and other scammers would try to engage them in online romantic relationships before asking for money. In Wilfred's case, he opened at least six Post Office boxes in Minnesota and received hundreds of packages from victims containing over $1.3 million in fraud proceeds.
4 Weird Things that Are Illegal to Do in Minnesota
We have laws, of course, to protect ourselves and others. But there are some laws that are just plain weird.
Gallery Credit: Carly Ross