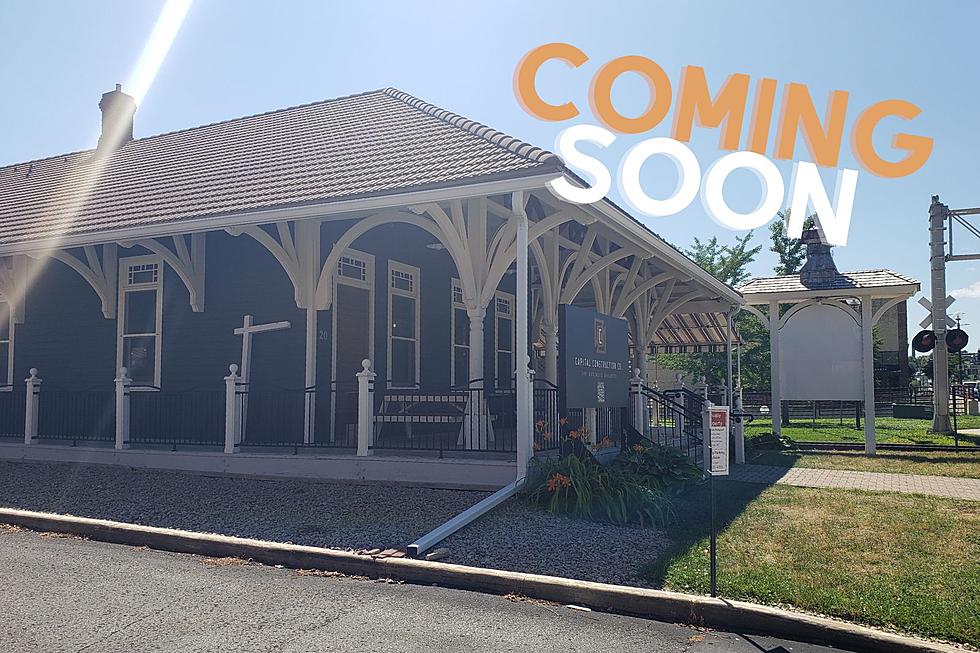 New Restaurant to Open in Former 'Porch' Location Next Month
Carly Ross, Townsquare Media Rochester
Another new restaurant is coming to Rochester, Minnesota soon and this one is going to be in a really cool location. The restaurant has an awesome back story too, so I'm excited to check them out!
This new dining spot will be going into the old train depot near downtown. Yep, the former Porch and Boxcar Hippie location. They closed the summer or fall 2021 if I'm remembering correctly.
We knew that someone new had purchased the spot but now we're learning more about when they'll be opening, and it's VERY soon!
Restaurant Taking Over Old Porch Location in Rochester, MN
The restaurant is called Our Paladar ('paladar' is Spanish for 'palate'). It's co-owned by chefs Nick Diaz and Kiefer Manning. And they've actually been serving up food through the name Our Paladar since last year.
On their Instagram, you can take a peek at past menus which they would serve, according to the Post Bulletin, at Nick's house when they first started. Then they started to host these pop-up dinners on Sunday nights at Thai Pop. It was such a big success that people kept telling them they needed a permanent location.
What Our Paladar Means to the Owners
The restaurant and food is a nod to Nick's Cuban heritage. Here's some more information about what the restaurant name means from their website:
Paladares first came about in Cuba in the early 1990's, during Cuba's Special Period or "time of peace;" an economic crisis following the fall of the Soviet Union. The government was pressured to legalize small private businesses in order to help the country improve its economic situation. This is how the first Paladares came to be.

The first Paladares operated under constant supervision and strict regulation. There could be no more than 12 seats in a Paladar, and no more than 3 employees. In the following years, the number of restrictions would only increase. Nevertheless, the effort and spirit of the Cuban people allowed for their businesses to be successful and many of the original Paladares from the 1990's are still in business today.
If they're going for the same intimate, limited-seating vibe like the original Paladares, then the old Porch location is perfect!
They say that all of their food will have quality ingredients made fresh. For example, the bread will be made by hand and the pasta will be made in-house. The menu will feature foods like croquetas, pana cotta, and anchovy pasta.
So When is Our Paladar Opening in Rochester?
Rumor has it that Our Paladar will open around mid-August! I'm so excited to try them out! And, to get us even more excited, it looks like they have a full menu for September already on their website.
13 Rochester Restaurants with the Best Outdoor Seating
Eating out on the patio at a restaurant is one of the best ways to enjoy warm weather in Minnesota. Check out the 13 Rochester, Minnesota restaurants with the best outdoor seating (in no particular order).