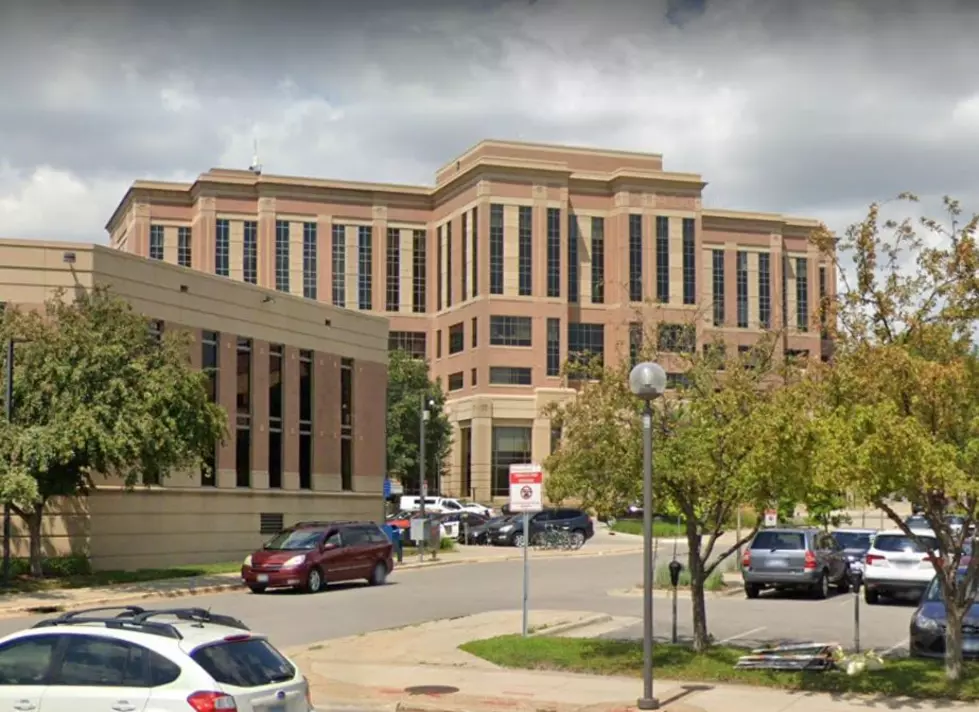 Olmsted County Announces Reopening of County Facilities
Google
Rochester, MN (KROC-AM News)  - A day after the City of Rochester announced it was dropping the face-covering requirement in city-operated facilities, Olmsted County today announced it will be reopening its government buildings to the public next Tuesday.
The change coincides with the expiration of the capacity and distancing limitations imposed by Governor Tim Walz for the pandemic. While face masks will not be mandated in most areas, a news release notes the 5th and 6th floors of the Government Center are under the authority of the State Courts and face coverings will still be required.
County officials are also reminding citizens that anyone needing driver's license services or passports and use the Online Check-in System to schedule an arrival time. It is also recommended that people visiting the Government Center for Minnesota benefits application, MNSure assistance, applying for child support services, the Women, Infants, and Children program, and RentHelpMN assistance call before they arrive because some of the services still require an appointment. Officials also stress that many people can take care of the application process online.
Building 2100
For Public Health, contact 507-328-7500.
For WIC, contact 507-328-7555.
For COVID-19 questions, contact 507-328-2822.
For Veterans Services, contact 507-328-6355.
For Adult and Family Services, contact 507-328-6400.
Building 2117
For Child and Family Services, contact 507-328-6400.
For the Housing department, contact 507-328-7150
For Food Support, Cash Assistance, Child Care Assistance, Child Support and Health
Care Assistance, contact 507-328-6500.
A new online scheduling system is available for Family Support and Assistance. Use this system to schedule appointments before visiting the building on Campus Drive SE. Please note that appointment times will be available in the system beginning June 1.
To submit verification forms, email PAQ@co.olmsted.mn.us.
County Park buildings are also reopening on Tuesday. That includes the Oxbow Park Nature Center building and Park offices. The nature center will be open to the public from 10 AM until 4 PM.
The news release also notes the Olmsted County Board is now meeting in person and scheduled speakers should plan to participate in person. The general public is still encouraged to attend and participate through the County Board's Microsoft Teams connection.
News Update:  Eyota Teenager Sent To Prison For Killing His Younger Brother
$25,000 Rewards Offered in Two Rochester Cold Case Murder Investigations
The Rochester Police Department is hoping to identify those responsible for the deaths of April Sorenson and Robert Volgmann.