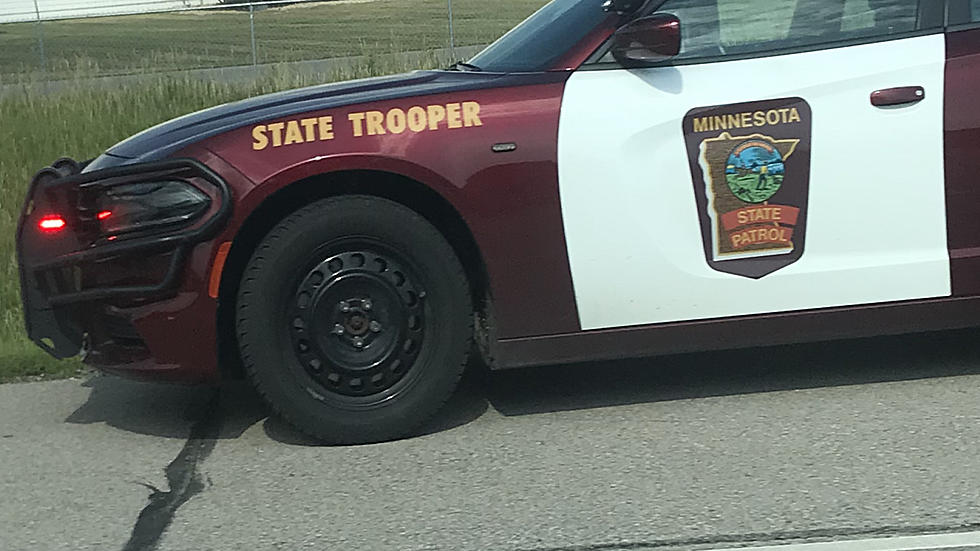 Pick-Up & Semi Collision at Rochester-Area Interchange Sends Man to Hospital
TJ Leverentz/TSM Rochester
Rochester, MN (KROC-AM News)- A New Prague man was hospitalized after a crash at a Rochester-area interchange Wednesday afternoon. 
The State Patrol responded to the collision involving a semi truck and pick-up truck in the area of the Hwy. 52/Interstate 90 interchange. The crash happened shortly before 12:45 p.m. 
The state crash report says the pick-up was traveling south on Hwy. 52 approaching the I-90 ramp and the semi was northbound on Hwy. 52 when the two vehicles collided. The pick-up driver, identified as 19-year-old Alex Robert Gregory, was taken to St. Mary's Hospital for treatment of what are being described as non-life-threatening injuries. 
The truck driver, identified as 30-year-old Andrew Darryl Graf of Hokah, was not hurt. The report says both drivers were buckled up and that alcohol was not involved in the crash. 
The Olmsted County Sheriff's Office, Rochester Fire Department and Mayo Clinic Ambulance also responded to the two-vehicle crash. It was the first of two crashes emergency crews responded to on Hwy. 52 south of Rochester Wednesday. A three-vehicle crash occurred about an hour later that sent an 11-year-old boy to the hospital. 
18 Food Trucks You Can Find Around the Rochester, Minnesota Area
There are lots of different food trucks around Rochester, Minnesota where you can grab a coffee or something delicious for dinner. Check out these food trucks you'll find around the Rochester area.