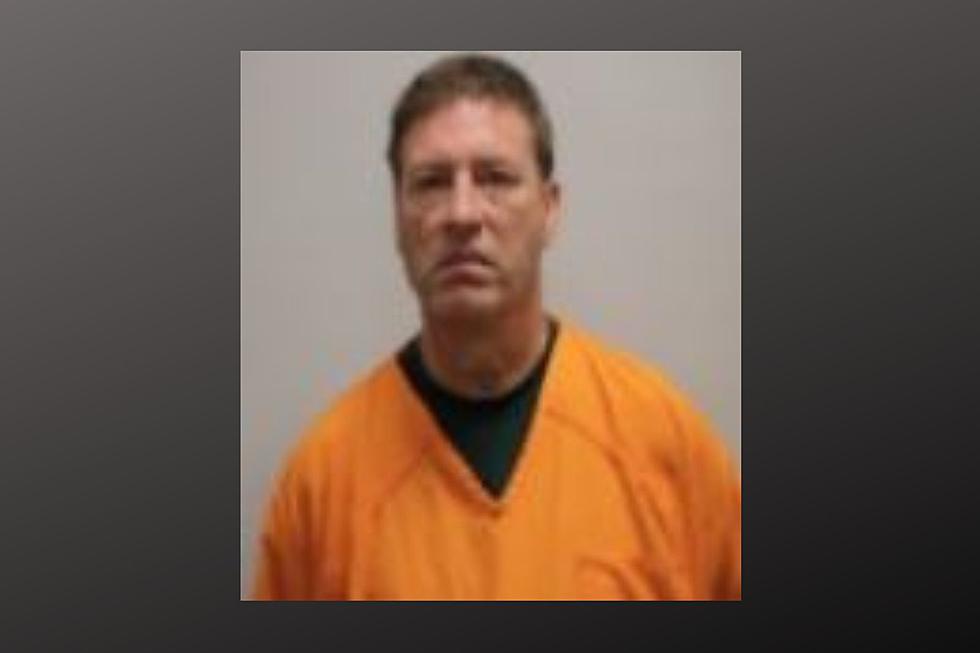 Rochester Area Man Sentenced For Sexually Abusing Juvenile Girl
Mower County Sheriff's Office photo
Austin, MN (KROC-AM News) - A former Grand Meadow man has been sentenced to 7 1/2 years in prison for child sexual abuse.
50-year-old Robert Stehlik, who now has an Austin address, earlier entered a guilty plea to a second-degree criminal sexual conduct charge through a plea agreement that dismissed a first-degree criminal sexual conduct charge and another second-degree charge. Stehlik used an Alford plea, which means he does not admit guilt but acknowledges there is sufficient evidence to convict him.
He was accused of molesting a 15-year-old girl on more than 30 occasions at a residence in Grand Meadow. The criminal complaint says the sexual abuse began in June of last year and continued into February of this year. The court record says it ended after the victim told a friend about the abuse and eventually informed her mother.
In addition to the prison time, Stehlik will be our supervised release for 10 years. He will also be required to register as a predatory offender for the rest of his life.
HAVE YOU SEEN ME? 25 Kids Missing From Minnesota
As of March 16, 2023, there are 25 children missing from across Minnesota that have still not been found, according to the
National Center for Missing and Exploited Children
. If you have seen any of them, or have any information on their whereabouts, please don't hesitate to call 911 or you can call the National Center at 1-800-843-5678 (1-800-THE-LOST).