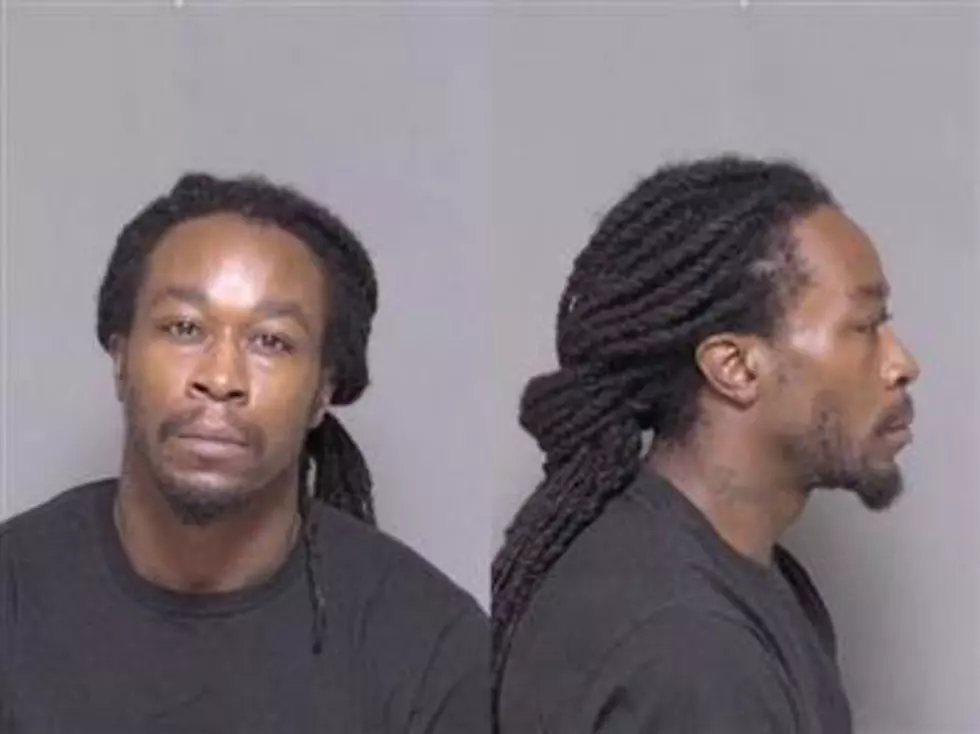 Rochester Man Accused of Christmas Eve Shooting Pleads Not Guilty
Turner. Olmsted County ADC
Rochester, MN (KROC-AM News) - The Rochester man accused of shooting and critically wounding his girlfriend in the presence of two young children on Christmas Eve today entered not guilty pleas to attempted murder and felony assault charges.
35-year-old Phillip Turner was arrested on Christmas Day last year. The criminal complaint in the case says Rochester police found him in possession of a handgun magazine loaded with .380 bullets and a search conducted by a K-9 uncovered a matching semi-automatic pistol in the snow near his apartment in northwest Rochester.
It is alleged that he went to the 37-year-old woman's apartment in the 500 block of 19th Street Northwest in the early morning hours of December 24th and left the residence around 8 PM that day. Rochester police officers went to the apartment on Christmas morning to perform a welfare check after the father of the victim's children reported that he was not able to reach her for a planned child custody exchange.
The responding officers were let into the apartment by a five-year-old child. They found the woman on the floor of a bedroom with a gunshot wound to her head and a spent .380 casing and a live round of the same ammunition in the apartment.
Court records indicate the woman was transported to St. Mary's Hospital in critical condition. In addition to the five-year-old, police also found a two-year-old child in the residence. They were unharmed.
Turner has requested a speedy trial, but a trial date has not been scheduled. He remains in the Olmsted County jail on $800,000 conditional bail.
$25,000 Rewards Offered in Two Rochester Cold Case Murder Investigations
The Rochester Police Department is hoping to identify those responsible for the deaths of April Sorenson and Robert Volgmann.