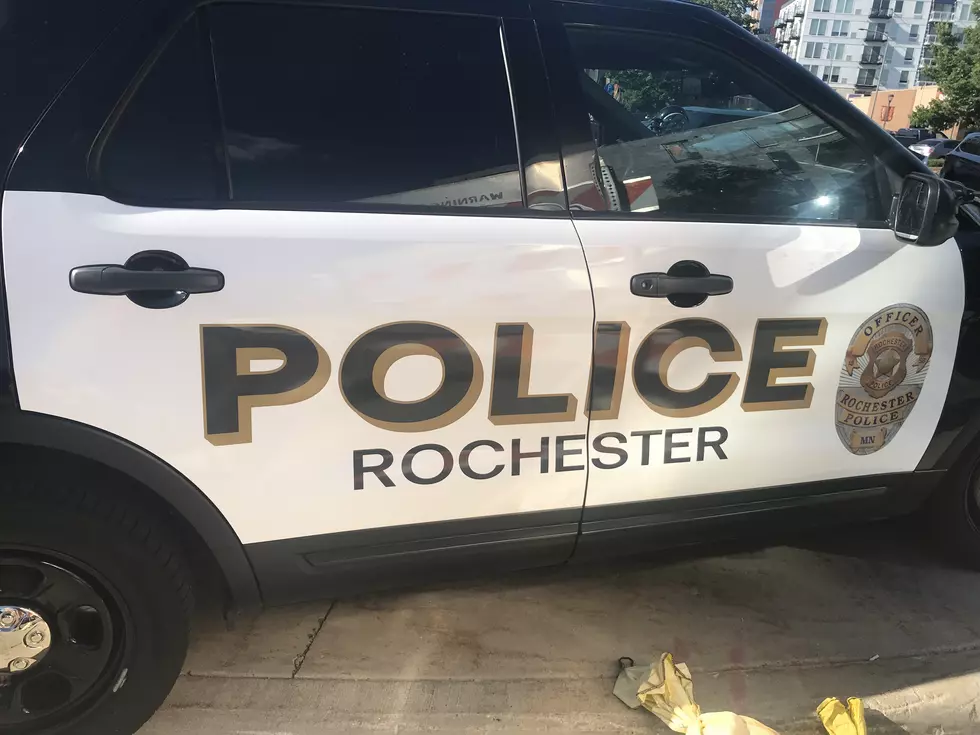 Rochester Man Accused of Pointing Replica Airsoft Gun at Police
TJ Leverentz/TSM
Rochester, MN (KROC-AM News)- The Rochester Police Department arrested a Rochester man who officers said pointed a replica airsoft gun at them over the weekend. 
Police Captain Casey Moilanen said officers were called to an apartment complex near Mayo High School in the 1400 block of 10th Ave. Southeast after neighbors reported overhearing a domestic argument and a man telling a woman in one of the apartments that he would kill her. Police arrived shortly before 3:30 p.m. Sunday, knocked at the door and identified themselves but were not let into the apartment, Moilanen said. 
Officers reported the man in the apartment, identified as 61-year-old Robert Barnes, asked them for a search warrant and continued to refuse to open the door. Officers then obtained a key to the apartment from the landlord and entered the unit, fearing for the safety of the woman inside of the apartment, said Moilanen.  
Moilanen said the officers announced themselves when they entered the apartment and saw Barnes pointing a handgun at them in a shooting stance. The first officer into the apartment retreated behind the door expecting gunfire but no shots rang out. 
The officer then peaked around the door and saw Barnes had discarded the gun and raised his hands. He was then taken into custody.
Officers determined the gun pointed at them was a black airsoft handgun made to look like a semi-automatic handgun. Police also reported recovering an airsoft revolver that also looked like a real firearm, Moilanen said.
Officers found the woman locked in a bedroom in the apartment after bringing Barnes into custody. She complained of head pain and was taken to St. Mary's Hospital by Mayo Clinic Ambulance for further evaluation, according to Moilanen.
Barnes was taken to the Olmsted County Adult Detention Center and could face charges of second-degree assault and domestic assault. Moilanen complemented the officers who responded to the call and said Barnes was lucky not to be shot after he pointed the replica gun at police. 
FILL IN THE BLANK: Rochester has way too many ________.
If someone asked you, "What does Rochester have too many of?", what would you say? I asked that question to people living in the Med City and got quite the list of answers. Some might make you laugh (cause they are true) and others may have you scratching your head a bit because this is the first time you've realized we have a few issues happening in our gorgeous city. Scroll through the list that were sent to me and see how many you agree with.