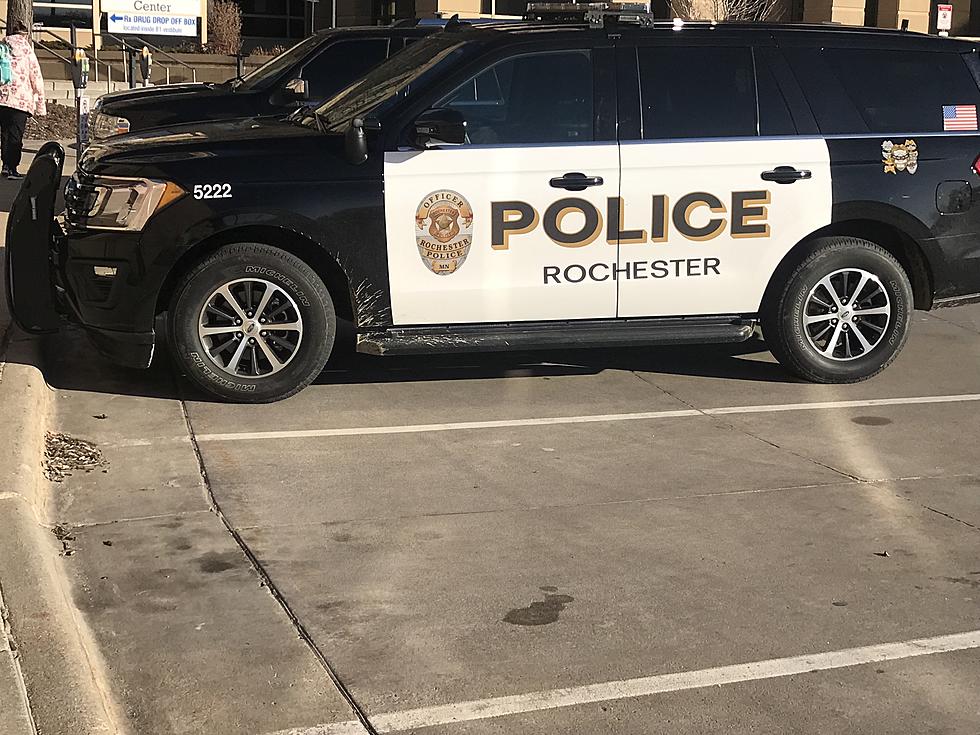 Rochester Man Accused of Robbing Co-Worker of Her Debit Card
TJ Leverentz/TSM Rochester-Preston
(UPDATED November 1, 2023) Hardy was acquitted of the charge due to mental illness.
Rochester, MN (KROC-AM News)- The Olmsted County Attorney's Office has filed a felony charge against a Rochester man in connection to a robbery reported over the weekend. 
Charges filed in Olmsted County Court say Rochester police officers responded to a group home on the report of a robbery on Saturday. The responding officer reported seeing scratches and fresh blood on the victim's neck. 
The victim told police she was working in a kitchen when one of her co-workers, identified as 23-year-old  Quin'dariean Hardy, pushed her into a corner and demanded money, court documents say. The victim told police she at first thought Hardy was joking. She said she then sat down at a table before Hardy again approached her then shoved her to the ground. 
The victim said she became fearful and told Hardy her debit card was in her purse. She said she gave Hardy the card's pin number before Hardy left the home in a black vehicle, the criminal complaint says.
The charges say Hardy returned in the vehicle while police were speaking with the victim. Officers then detained Hardy and found the victim's debit card along with its pin number written on a piece of paper in Hardy's pocket. 
Hardy was arranged Monday on an aggravated robbery charge. Court records indicate Hardy was released without bail but with conditions. His next court appearance is set for April 18.
QUIZ: Can you identify 50 famous companies by their logos?
How well do you know the logos of 50 of the world's most famous companies? Keep scrolling to see if you can guess which icon belongs to which brand.