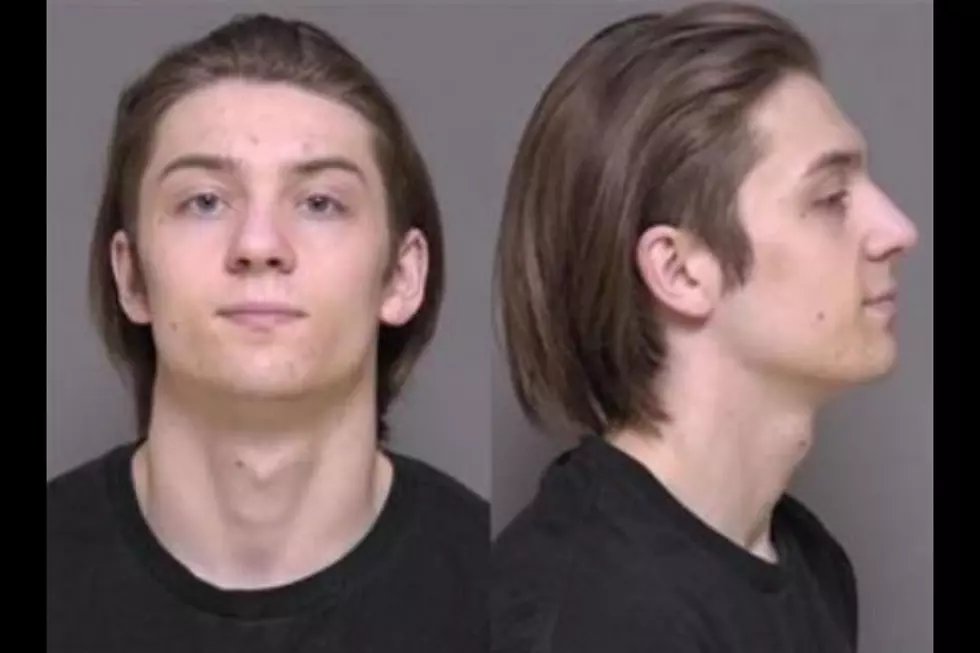 Rochester Man Admits to Near Fatal Stabbing Last Year
Olmsted County ADC
Rochester, MN (KROC-AM News) - There was a guilty plea today in a Rochester attempted murder case.
20-year-old Mazem Gisi entered into a plea agreement and admitted to a second-degree assault charge for stabbing another man last May. In exchange, Olmsted County prosecutors dropped a second-degree attempted murder charge and another second-degree assault charge.
According to the criminal complaint, Gisi stabbed the other man in the upper left abdomen when the victim answered a knock at the door to his apartment. He underwent emergency surgery and later told investigators the knife broke one of his ribs and he was informed by medical personnel that he would not have survived the stabbing if his rib had not stopped the blade.
The victim also identified Gisi as his attacker and described him as his girlfriend's ex-boyfriend. The woman, who was inside the apartment when the stabbing occurred, told Rochester police that she saw a man in a hooded sweatshirt take a swing at her boyfriend before running away. She also indicated that her ex-boyfriend had been stalking her and she suspected the stabber was Gisi.
Under the terms of the plea deal, Gisi will be allowed to use what is known as "an imperfect self-defense claim." That indicates he was not the primary aggressor but admits he did not use reasonable force under the circumstances. The prosecution also agreed to recommend a 15-month prison term, which would be a downward departure from state sentencing guidelines. Gisi is scheduled to be sentenced on May 22.
HAVE YOU SEEN ME? 32 Kids Missing From Minnesota
As of January 19, 2023, there are 32 children missing from across Minnesota that have still not been found, according to the
National Center for Missing and Exploited Children
. If you have seen any of them, or have any information on their whereabouts, please don't hesitate to call 911 or you can call the National Center at 1-800-843-5678 (1-800-THE-LOST).