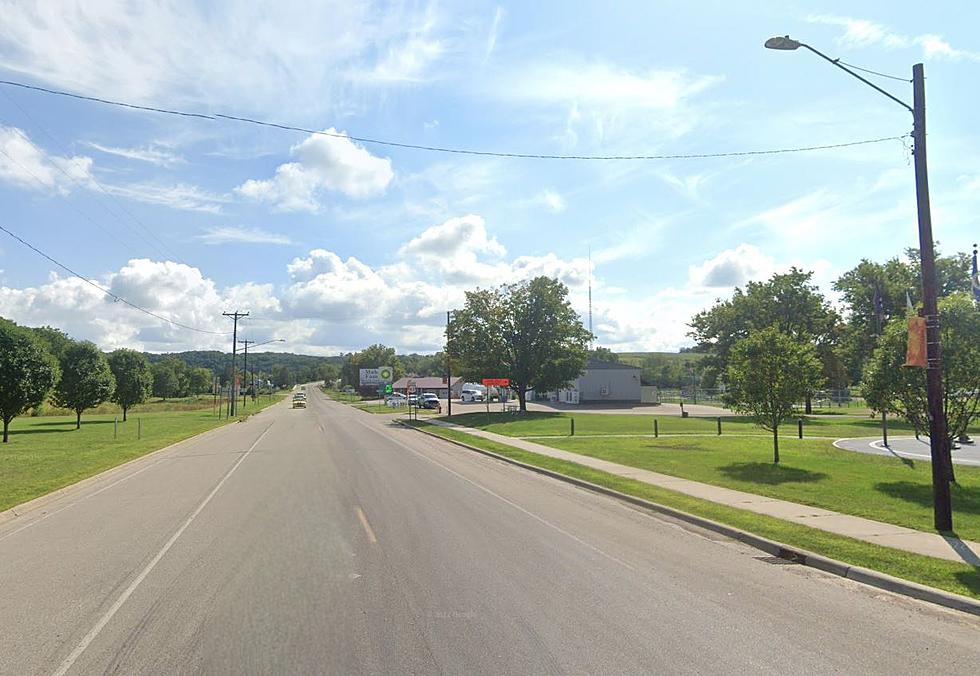 Rochester Man Hospitalized After 2-Vehicle Crash
Google
Zumbro Falls, MN (KROC-AM News) - A two-vehicle crash Sunday afternoon sent a Rochester man to St. Marys Hospital.
The State Patrol is reporting that the crash occurred shortly after 1:30 p.m. on Highway 63 in Zumbro Falls. The Rochester man, 57-year-old Stephen Marsolek, was driving a car north on the highway just south of the junction with Highway 60 when it collided with a southbound SUV.
The State Patrol says Marsolek was transported to the hospital by Lake City Ambulance with what were believed to be non-life-threatening injuries. He had one passenger, a 16-year-old girl, who was treated for minor injuries at the scene.
The driver of the other vehicle was identified as 31-year-old Cole Zeien of Lake City. The State Patrol says he was not injured. He was transporting three passengers: a 3-year-old boy, a 9-year-old boy, and a 14-year-old boy. They also escaped the crash without injury.
The State Patrol report indicates everyone involved in the incident was using seatbelts.
LOOK: Record Fish Caught in Minnesota
Stacker
compiled a list of fishing records in Minnesota from Land Big Fish.