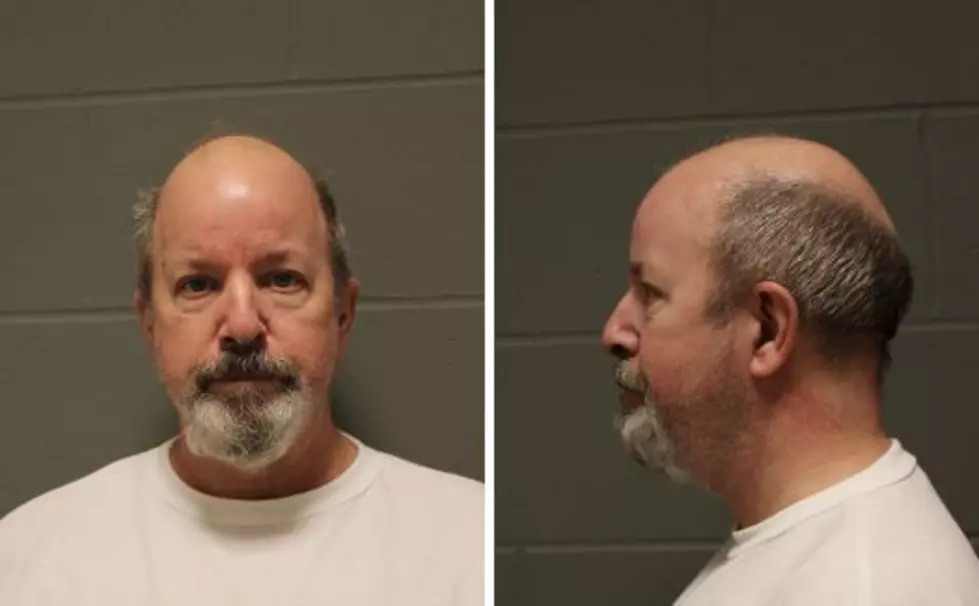 Rochester Man Imprisoned For Child Sex Abuse Loses Appeal
Minnesota Dept. Corrections photo
St. Paul, MN (KROC-AM News) - The Minnesota Court of Appeals has denied an appeal brought by a Rochester man who is now serving a more than 14-year prison sentence for a child sexual abuse conviction.
An Olmsted County jury found 62-year-old Wayne Bothun guilty of first-degree criminal sexual conduct a little over a year ago. He was given a 172-month prison sentence for sexually abusing a young girl under the age of 13 multiple times from November 2017 to February 2018.
His appeal centered around a decision by the judge in the case to allow prosecutors to introduce into evidence a number of "child-erotica" short stories that were found stored on an SD card inserted into a computer tablet found in Bothun's home. His attorney argued the evidence should not have been allowed in the trial, but the appeals court disagreed and upheld Bothun's conviction and prison sentence.
PICTURES: See Inside Little Richard's Luxurious $1.3 Million Hilltop Estate in Tennessee
Little Richard's 7-bedroom, 6-bathroom, 6,209-square-foot hilltop estate in Lynchburg, Tenn., is currently for sale for $1,295,000, and pictures show a residence that's just as one-of-a-kind as the flamboyant performer himself.