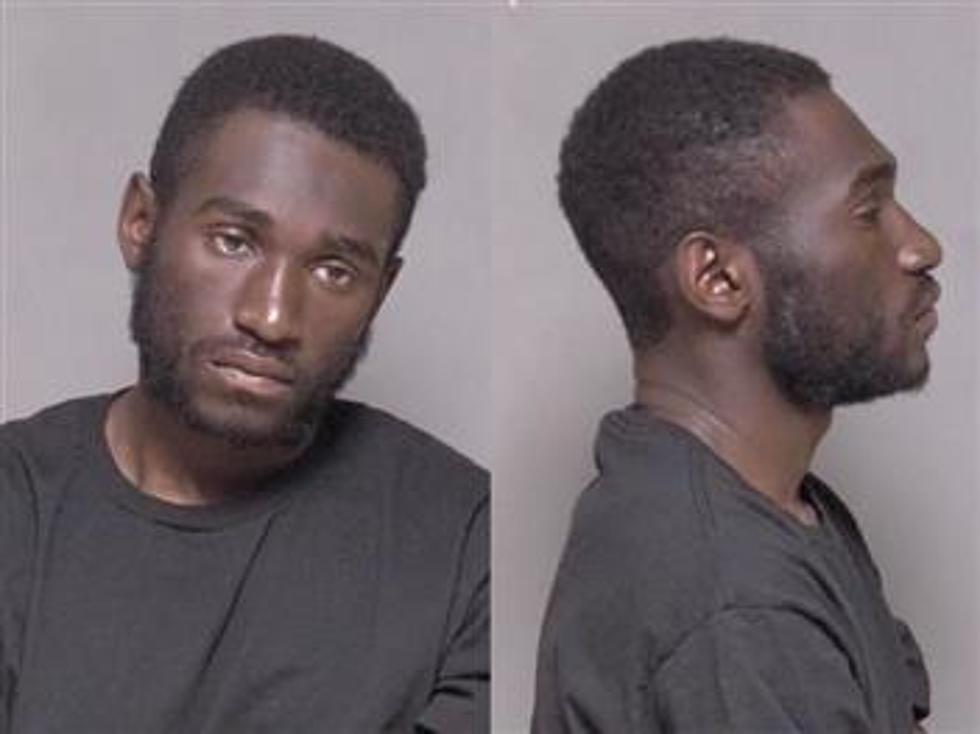 Rochester Man Sentenced For Knife Incident at Rochester Store
Turner Jr. Olmsted County ADC
Rochester, MN (KROC-AM News) - An Olmsted County judge has granted a downward departure from state sentencing guidelines by placing a Rochester man on probation for five years for a felony assault conviction.
23-year-old Shawn Turner earlier admitted to a second-degree assault charge for an incident involving a knife and a local business back in June. In exchange for his guilty plea, a first-degree aggravated robbery charge and a misdemeanor theft charge were dismissed.
According to the criminal complaint, Turner was accused of stealing an item from a store and then threatening the store clerk with a knife. The court document says Rochester Police responded to the business in southeast Rochester on the evening of June 6 to investigate a report of a robbery.
The store employee told the officers a man had entered the store and took an empty laser-level display case without paying for it. The charges alleged that Turner then pulled out a pocketknife and threatened to stab the employee when he was confronted about the theft.
The responding officers were able to locate Turner at a nearby store a short time later and he was arrested without incident.
Beautiful Restored Train Car Airbnb Rental
I'll go ahead and say that this Idaho rental is better than the Idaho Potato rental.