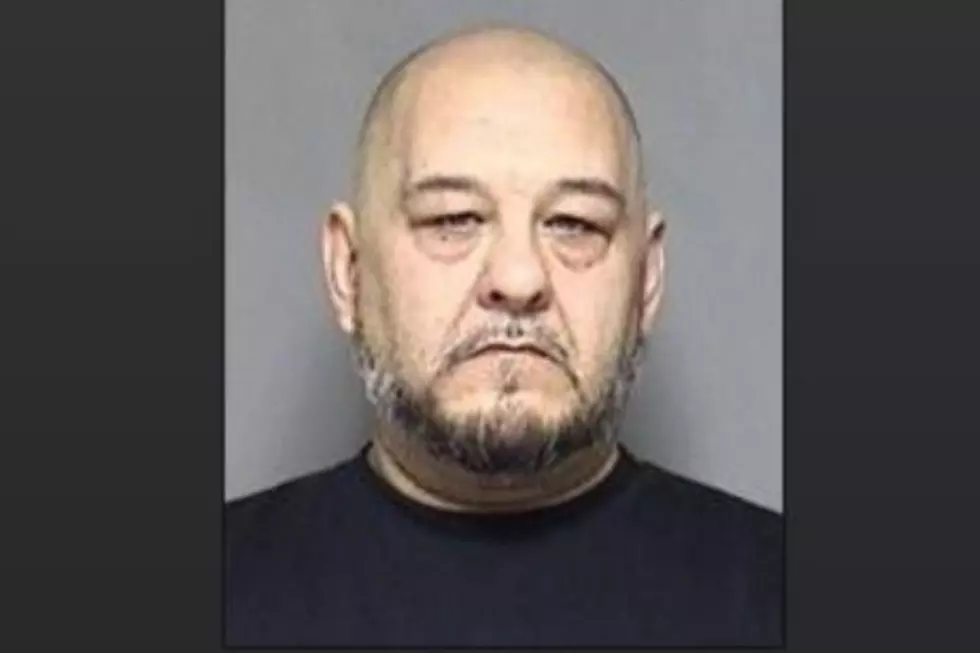 Rochester Man Works Out Plea Deal in Sex Abuse Case
Olmsted County ADC
Rochester, MN (KROC-AM News) - A Rochester man has agreed to plead guilty to a first-degree criminal sexual conduct charge involving the sexual abuse of a young girl.
55-year-old David Vigil today submitted a petition to plead guilty in Olmsted County Court to the charge in exchange for the dismissal of another first-degree criminal sexual conduct charge involving the same victim. A judge is scheduled to review the proposed plea agreement at a hearing next week.
Court records indicate Vigil was arrested in March 2020 after the mother of the young girl came to the Emergency Operation Center in Rochester and told police that her daughter had just informed her that Vigil had sexually assaulted her on more than one occasion. At the time, the girl was 10 years old.
An investigator met with the child, who described two incidents of sexual abuse at a family member's apartment in Rochester. She indicated the first incident occurred when she was nine years old and the second took place within the previous month. In both cases, she indicated she had been left alone in the apartment with Vigil.
The proposed plea agreement calls for Vigil to receive a stayed prison sentence and probation. If the judge in the case rejects the recommended sentence, Vigil would have the option of withdrawing the guilty plea.
$85,000 Raised for Mental Health Access at NAMIWalks SEMN 2022!
It was a beautiful day at Rochester, Minnesota's Silver Lake as hundreds of people gathered for NAMIWalks Your Way SEMN on September 24, 2022. They raised $85,000! These photos are courtesy
NAMI SE Minnesota
.