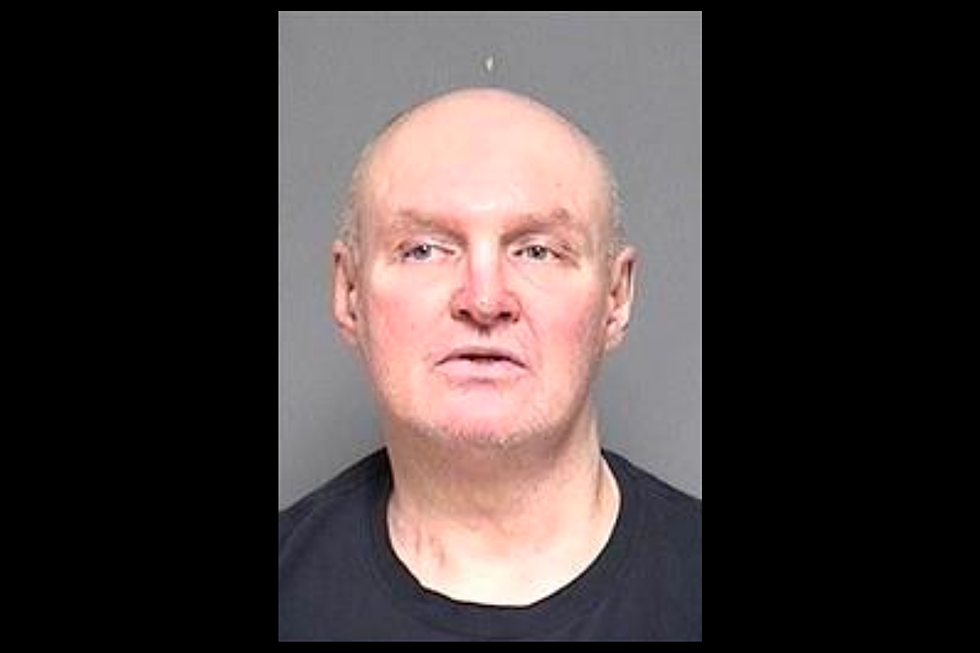 Rochester Man's Trial For Double-Murder Begins Monday
Olmsted County Adult Detention Center
Rochester, MN (KROC-AM News) - A Rochester man's trial on charges stemming from a double-homicide in the city two years ago is scheduled to begin this week.
The jury selection process is expected to get underway Monday morning at the Olmsted County Courthouse for the trial of 55-year-old Glenn Johnson. He faces three counts of first-degree murder for the deaths of 57-year-old Philip Hicks and 45-year-old Eric Flemmings on March 17, 2018.
Johnson's attorney has indicated he plans to ask the jury to find him not guilty by reason of mental illness. Johnson is accused of fatally stabbing both men following an altercation at the Rochester Salvation Army Castleview Apartments. The three men were neighbors at the downtown Rochester apartment building.
Court officials say the trial is expected to last five to six days.
Enter your number to get our free mobile app