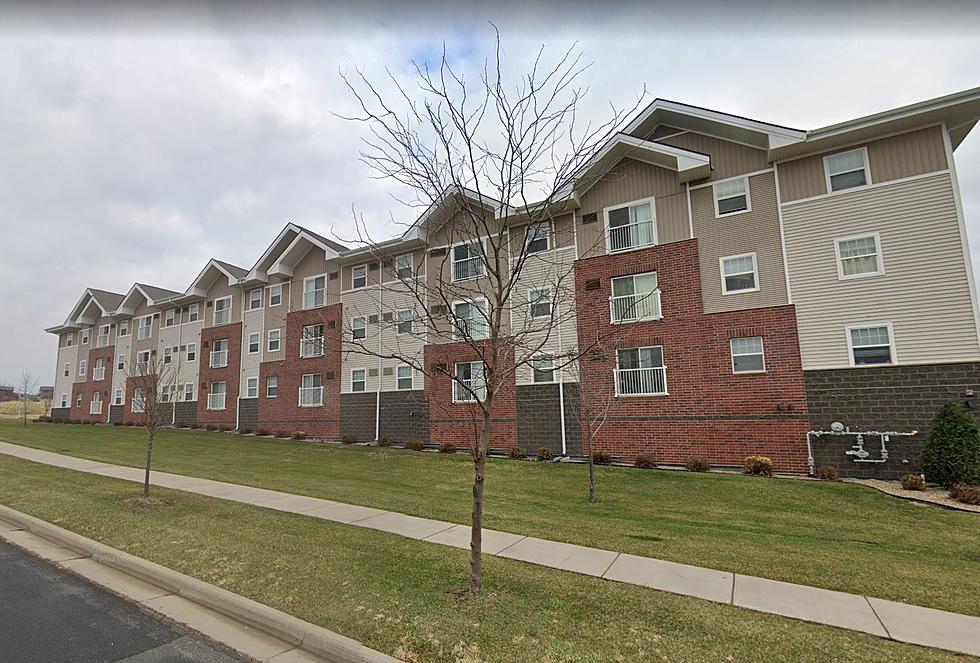 Rochester MN Police – One in Custody Following Afternoon Shooting
Google
Rochester, MN (KROC-AM News) - Rochester Police are investigating a shooting that took place this afternoon at an apartment complex in northwest Rochester.
Very little information has been released, but Police Department spokesperson Amanda Grayson says officers responded around 4:15 PM to a report of a shooting at Ashland Place Apartments along 19th Street NW near the Cinemagic Movie Theaters. Multiple shots were fired outside of the buildings and one person has been taken into custody.
Grayson says the police department is not aware of any injuries.
Crime tape has been used to cordon off a large area of the parking lot at the apartment complex. It also appears investigators have placed numerous markers on the pavement, apparently at locations where spent shell casings were found.
It's believed the shooting incident is connected to a large police presence near Lourdes High School, but that has not been confirmed.
LOOK: The most popular dog names of 2022 in every state
Hey dog lovers, check out this awesome list of the most popular dog names in 2022 for every state, and get ready for some serious cuteness overload.