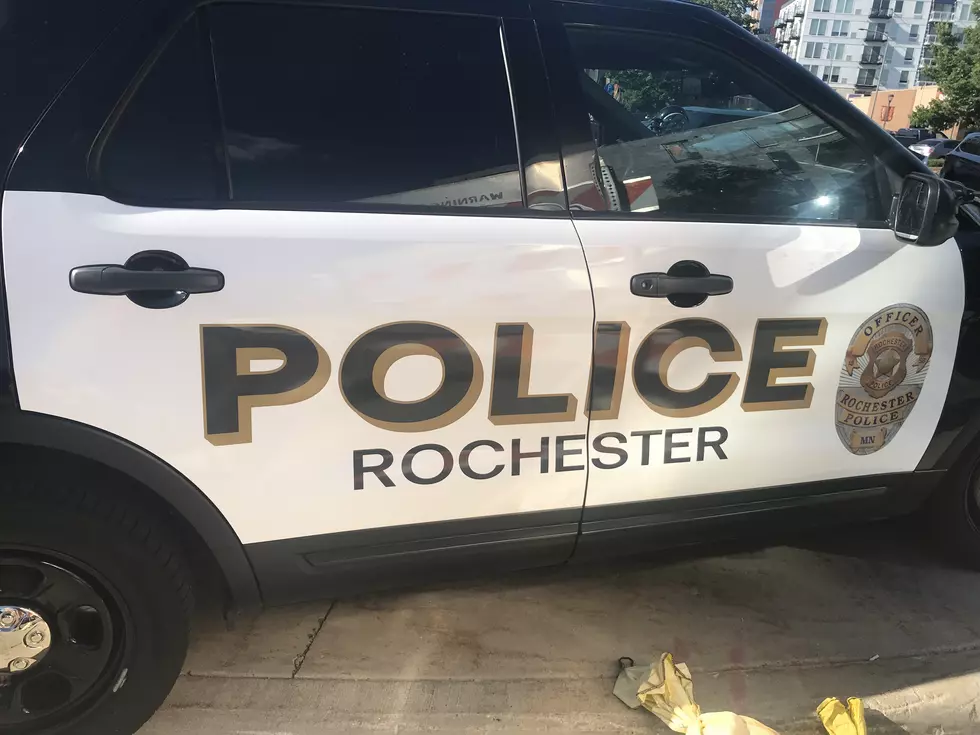 Rochester PD Shares Update on Now-Solved Gun Cases
TJ Leverentz/TSM
Rochester, MN (KROC-AM News)- Rochester Police have announced resolutions to three previously unsolved gun cases from this year. 
The suspects in all three of the cases were charged in Olmsted County Court last month. Two of the cases were opened in July and the other case has been under investigation since May. 
A police department news release issued late Wednesday morning says officers executed a search warrant on July 27 in connection to a gun pointing incident that was reported at a southeast Rochester gas station on July 8. The search led to the seizure of two handguns and felony charges of 2nd-degree assault, terroristic threats and felon in possession of a firearm against 41-year-old Jesus Adolfo Rodriguez Jr. 
Officers reported seizing two handguns and a shotgun from the search in the 400 block of 6th Street Southeast. One of the firearms was allegedly used in the gun-pointing incident. The shotgun that was reported stolen in Olmsted County, the news release says. 
Rodriguez Jr. was convicted of third-degree criminal sexual conduct in Olmsted County in 2001, a conviction that prohibits him from possessing a firearm. He posted $25,000 conditional bail following his arraignment on Monday and is due back in court on August 9. 
The charges against Rodriguez Jr. follow charges being filed in two other gun cases. 45-year-old Cory John Schreiber has been arrested and charged in connection with a shooting in May at a townhome complex in northwest Rochester. A police spokeswoman says the investigation into that shooting is ongoing and more arrests and charges are anticipated. 
25-year-old Jorge Lozano of Rochester was arrested and charged last week after being accused of pointing a military style weapon at a man and his 7-year-old daughter in front of their home. He was arrested and found with a gun during a traffic stop on July 25 on Hwy. 52. 
States Ranked by Gun Death Rates
Gun death rates per 100,000 are high in the U.S., and getting higher. Here's a list of states ranked by firearm safety, from lowest death rates to highest. Data for 2021 is from the CDC via
Violence Policy Center
.