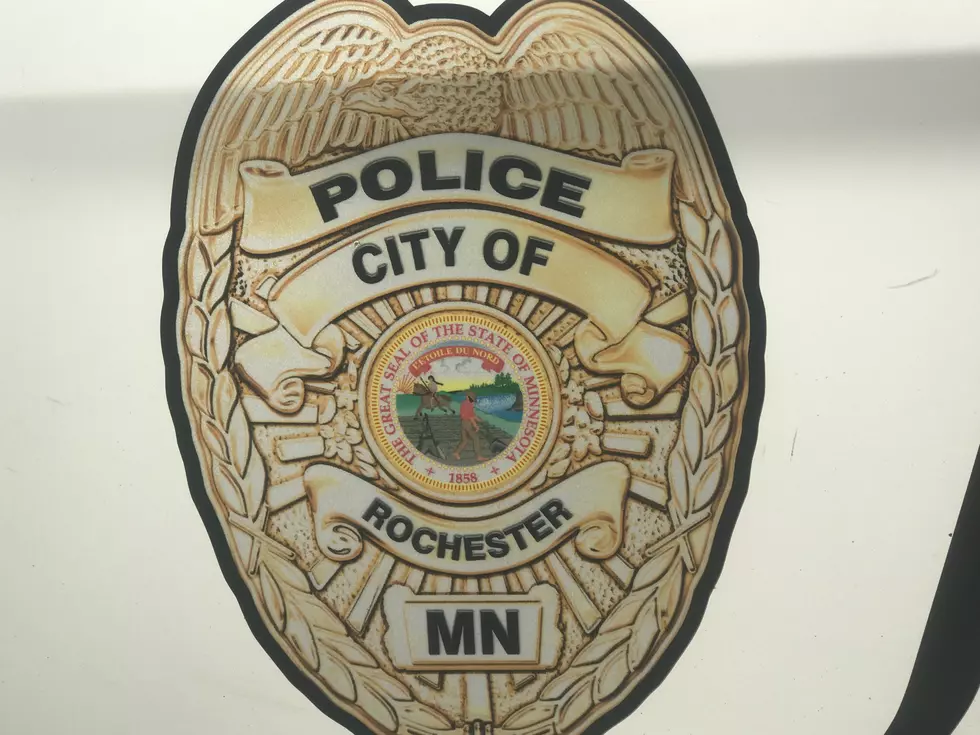 Rochester Police Catch Burglary in Progress, Pursue Suspects
TJ Leverentz/TSM
Rochester, MN (KROC-AM News)- Two men were arrested after leading authorities on a pursuit that started with an in-progress burglary at a Rochester construction site. 
A Rochester police spokesperson said officers received an alarm call from an apartment complex construction site in the 4600 block of Pineview Pl. Northwest just before 2 a.m. Saturday. A responding officer reported seeing two men loading boxes into the back of the van. The van then took off from the site before the responding officer's backup arrived. 
Officers arriving in the area attempted to pull the van over but were unsuccessful. An officer heading to the scene was traveling north on Superior Dr. Northwest and reported seeing the van traveling south. Police say the van accelerated at the squad car and veered into the opposite lane. The officer avoided a head on collision and turned in the opposite direction to give chase.  
Police say the vehicle then turned west onto 19th St. Northwest, then south on 60th Ave. Northwest before entering westbound Hwy. 14. Officers maintained the pursuit into Byron where the vehicle exited Hwy. 14 to the south onto 10th Ave. Southeast.
The vehicle then attempted a right turn onto Frontier Rd. Southeast but it lost control and ended up in the yard of a residence. The suspects then fled the van on foot, police say. The Dodge County Sheriff's Office responded to Byron and dispatched their drone which spotted the suspects hiding in a nearby cornfield. 
The suspects were then arrested without further incident. The driver of the van was identified as 37-year-old Kyle Felter of Oronoco. Police say he's been referred to the Olmsted County Attorney for second-degree burglary, possession of burglary tools, fleeing an officer in a motor vehicle and on foot, reckless driving, driving after revocation and driving with an obstructed license plate. 
The passenger, identified as 31-year-old Taylor Suchla of Rochester, is being referred for second-degree burglary, possession of burglary tools, fleeing an officer on foot and fifth-degree possession of a controlled substance. Police say Suchla was in possession of prescription pills that were not prescribed to him during the arrest.
Officers still working to determine the items believed to have been stolen from the site. Suchla was seen throwing items out of the van during the pursuit, according to police.
Authorities Pursue Abduction Suspect Throughout Southeast MN
10 Ways to Spend $10,000 in 10 Minutes in Rochester