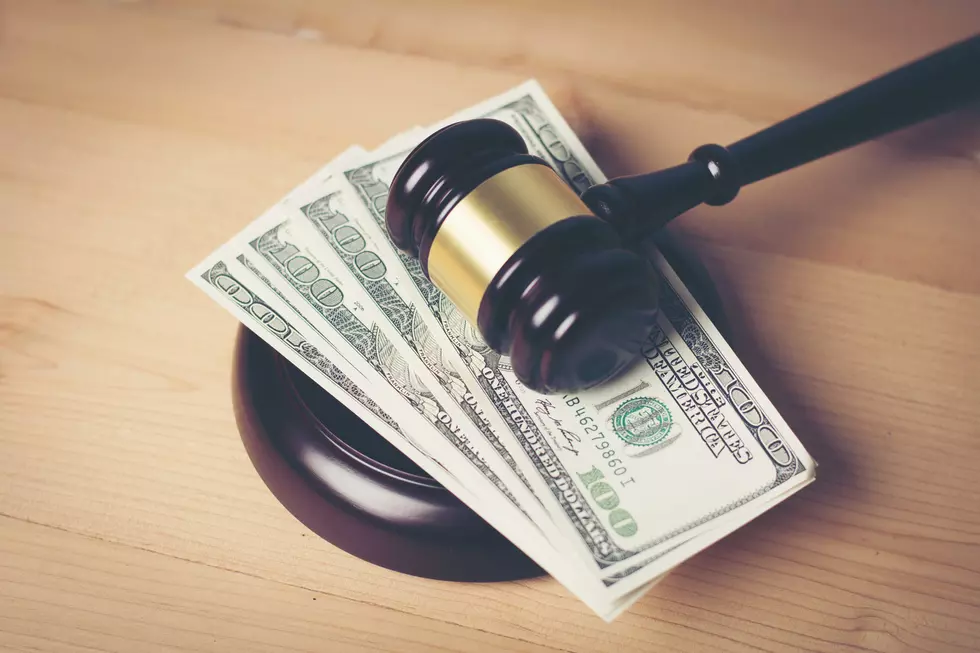 Rochester Woman Admits to Taking Elderly Mother's Money
Jcomp
Rochester, MN (KROC-AM News) - A Rochester woman is scheduled to be sentenced in April for taking money from her elderly mother's bank account for her personal use.
67-year-old Anne Reick today admitted to a single count of financial exploitation of a vulnerable adult through a plea agreement that resulted in the dismissal of four other felony charges. The charges were filed against the Rochester woman in November 2018 following an investigation into withdrawals from her mother's account between January 2016 and December 2017.
Reick's mother was living in a nursing home at the time and was classified as a vulnerable adult. The criminal complaint indicated Reick had control of the older woman's finances and the investigation determined she took about $22,000 from her bank account.
News Update: 2 Rochester Residents Arrested in Mexico on Federal Arson Charges
8 Annoying Things That Happen in Rochester, Minnesota