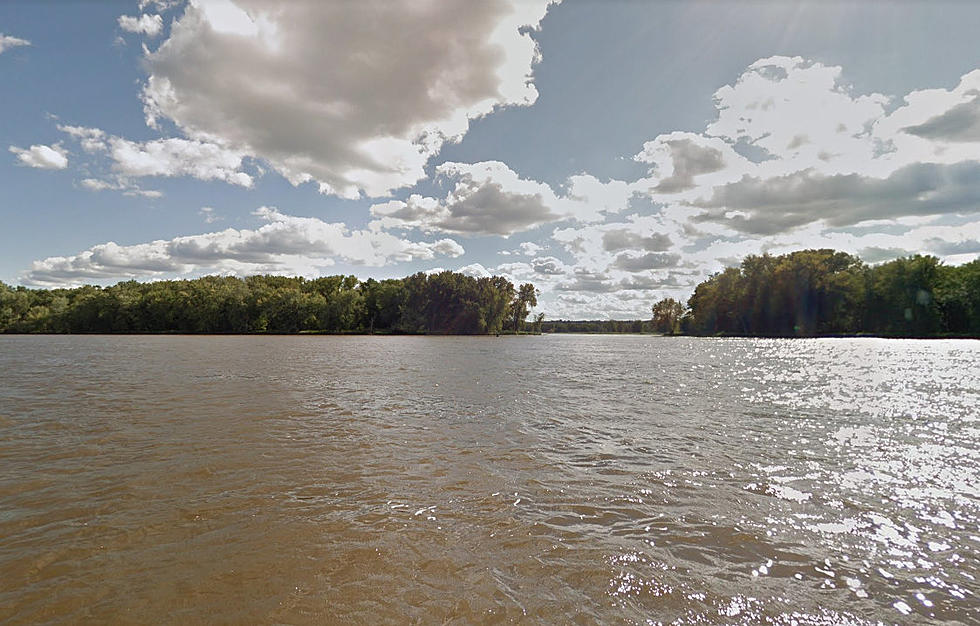 Search for Missing Mississippi River Swimmers Continues (update)
Google
Red Wing, MN (KROC-AM News)- The Goodhue County Sheriff's Office has released new information regarding the search for three missing swimmers.
Deputies responded to an area north of Red Wing where the Vermillion River flows into the Mississippi River around 7:30 Monday evening. They were advised that three swimmers were missing.
New information released Tuesday afternoon indicates all three of the missing swimmers are in the same family and are from Oakdale. They were on the north end of Diamond Island as part of a family gathering.
Officials say one man was fishing from the shore when he noticed three swimmers in the water starting to struggle. The man went into the water and retrieved one of the swimmers, described as an adult female.
He then went back for a man and juvenile female still struggling in the water and at that point all three of the subjects went under water, officials say. 
The emergency call then came in 10-15 minutes after the men and girl went under the water. Authorities say all three of the missing people are inexperienced swimmers and were not wearing lifejackets when they went below the water.
They had been swimming in an area with three feet of water that has a large drop off that plunges the depth to an estimated 8-9 feet. The Goodhue County Sheriff's Office and other rescue teams responded to conduct a search that was called off due to weather conditions Monday evening.
Teams restarted the search at 8 a.m. Thursday and were using sonar to detect the missing people. The search is occurring in both the Mississippi and Vermillion Rivers as of Tuesday evening.
7/4 6:30 p.m. Story updated to include new information released by the Goodhue County Sheriff's Office Tuesday afternoon. 
Never Have I Ever - Minnesota Edition
You know how to play, right?! Go through the list of below of things you can do in Minnesota and if you haven't done it, give yourself a point. It's fun! And, this can be a great guide to figure out what adventure you should go on next in the Land of 10,000 Lakes.