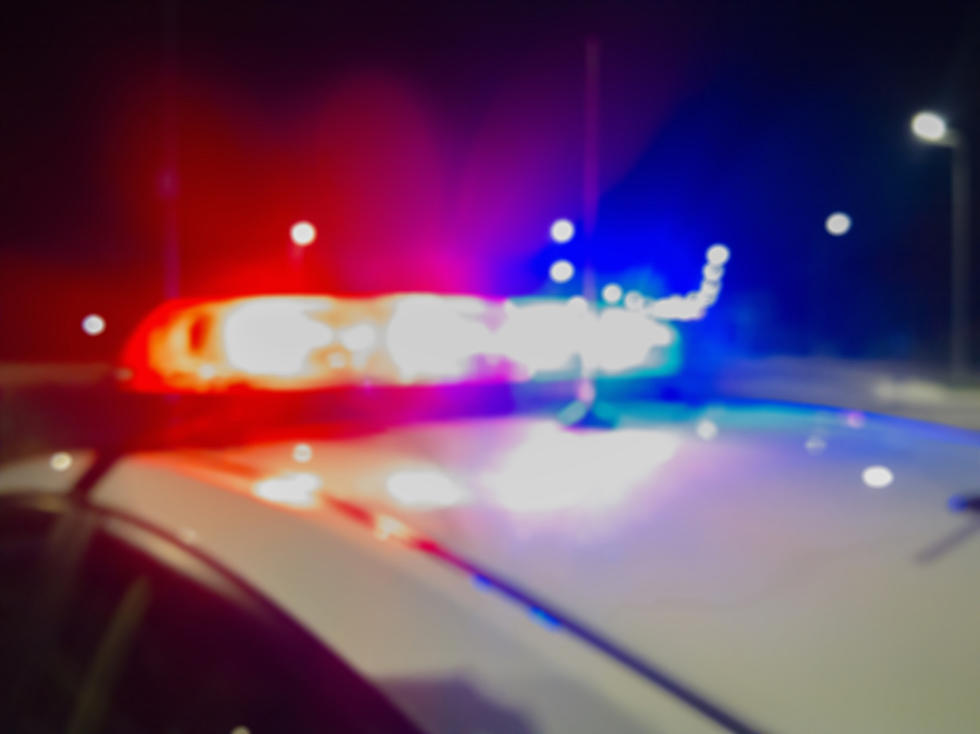 Shot Fired After Argument at Rochester Apartment Complex
Getty Images/iStockphoto
Enter your number to get our free mobile app
Rochester, MN (KROC-AM News) - Rochester police say an argument that broke out during a family gathering Saturday night led to a shooting.
No one was injured as a result of the gunfire outside the Olympik Village Apartments in the 400 block of 31st Street Northeast. Police first responded to the property to investigate a 911 call that came in around 8:17 p.m. during which dispatchers heard a woman screaming on the line. After initially refusing to open the door, a woman eventually allowed the officers inside the apartment to determine if anyone was injured.
Police Captain Casey Moilanen says the officers were then able to determine that a fight had broken out among some intoxicated individuals and a group of people decided to leave. While driving out of the parking lot, a person in that group got out of a vehicle and fired a gun into the air.  A spent shell casing was found at the scene.
News Update:  Fire Death in Southern Minnesota Results in Murder Investigation
10 Facts You Probably Didn't Know About Minnesota